Be Floridian: Follow The Flock 2014
(learn about the 2013 campaign)
Follow the Flock is an events-based social marketing campaign co-branded with Be Floridian. The campaign focuses on best practices for caring for your Florida yard that protect the water quality of our creeks and bays.  Follow The Flock uses large-format displays and the iconic pink flamingo lawn ornament to promote responsible use of fertilizer and pesticides and using the right plant for the right place in your yard.
Our 2014 outreach campaign invited the public to Follow the Flock to fun outdoor events hosted by SEC members and other community organizations. Ringling College of Art and Design hand-painted our flock of 50 eye-catching yard flamingos.  At-a-glance impact graphics delivered the message to skip the fertilizer during the rainy season from June to September to protect our creeks and bays and protect our fun!  Spreading the message across social media, Facebook users could take the Be Floridian Challenge and make a Clean Water Partner Pledge for chances to win a new iPad! Events and information were listed on a branded website FollowTheFlock.org.
To help residents visualize best practices and take the next step, additional story sheets and videos were developed on stormwater runoff, rain gardens, pet waste, bioswales, creek restoration and low-impact designs for stormwater treatement at residental and commercial locations.
Funded in part by the Sarasota County Water Resources and the Longboat Key Garden Club.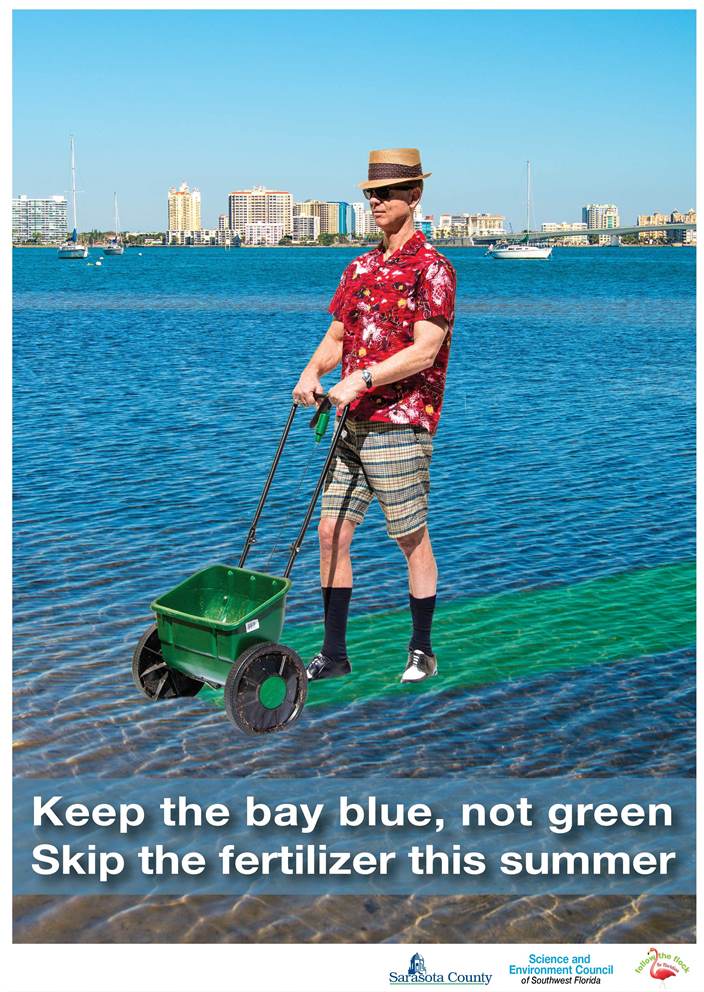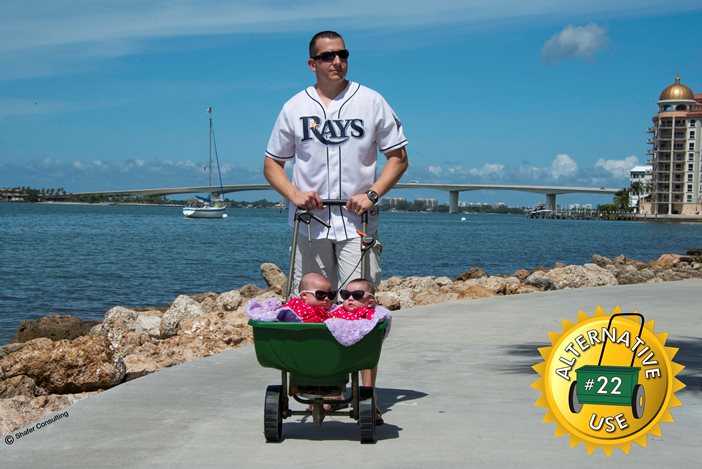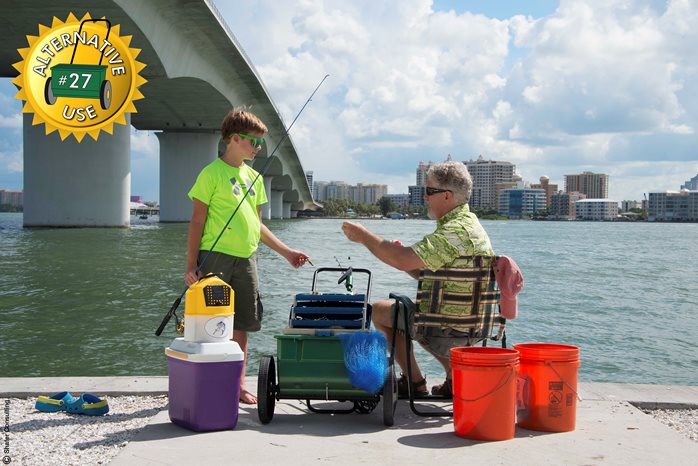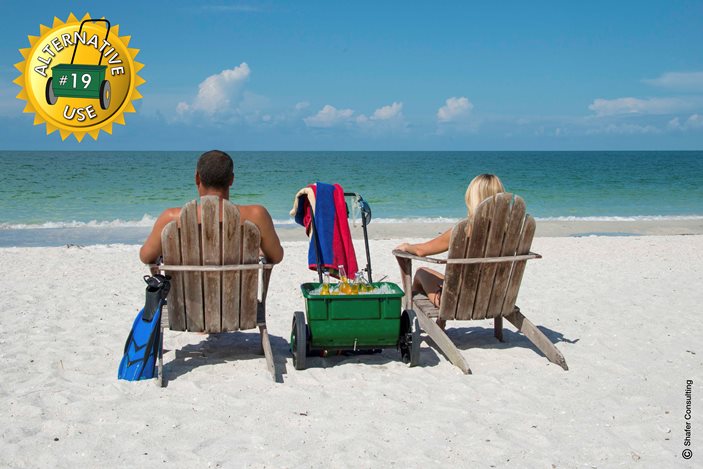 2014 Outreach By the Numbers
Events
12 Number of community hosted outreach events
11,995 Number of direct contacts
54 Number of hours

Game engagement
1999 Number of times game was played
635 Number of email addresses collected

Facebook Marketing Engagement
2,285,476 Number of ads shown
695,900 Number of users who saw ads
33,009 Number of clicks (5% CTR)
7631 Number of Post Likes Comments and Shares
4110 Number of video views

Learning and Behavior Change
80% Percentage of participants surveyed who learned something new
48% Percentage of participants surveyed who adopted at least one new behavior