Incorporated in 2001, the Science and Environment Council of Southwest Florida (SEC) is a 501(c)3 not-for-profit consortium of the 40 leading science-based environmental non-profit and government organizations in Sarasota and Manatee Counties. The Council's network serves as a catalyst and multiplier for what each of our local organizations are doing on their own — creating powerful synergy and leverage to initiate and accomplish impactful projects no one organization would on its own.
As a consortium of leading environmental, science and cultural organizations, Science and Environment Council serves local governmental, educational, and economic agencies by utilizing the experiences and institutional knowledge of SEC members. SEC is a leader in Southwest Florida, convening discussions, informing policy and enhancing public awareness about science-based conservation and sustainable practices to protect and restore our natural environment. Our work directly translates into improved quality of life, public health, and economic value.
Develop interactive programs among members to improve public understand of the role and use of science in solving local conservation and environmental problems.
Work together in a non-partisan way to increase awareness among decision-makers about the need to use sound science, conservation, and environmental principles in decision-making.
Promote member programs and collaboration on exhibits and activities to engage the community through educational and recreational experiences.
Share and leverage knowledge, experience, programming, and facilities of our members and for-profit partners on projects that further the mission.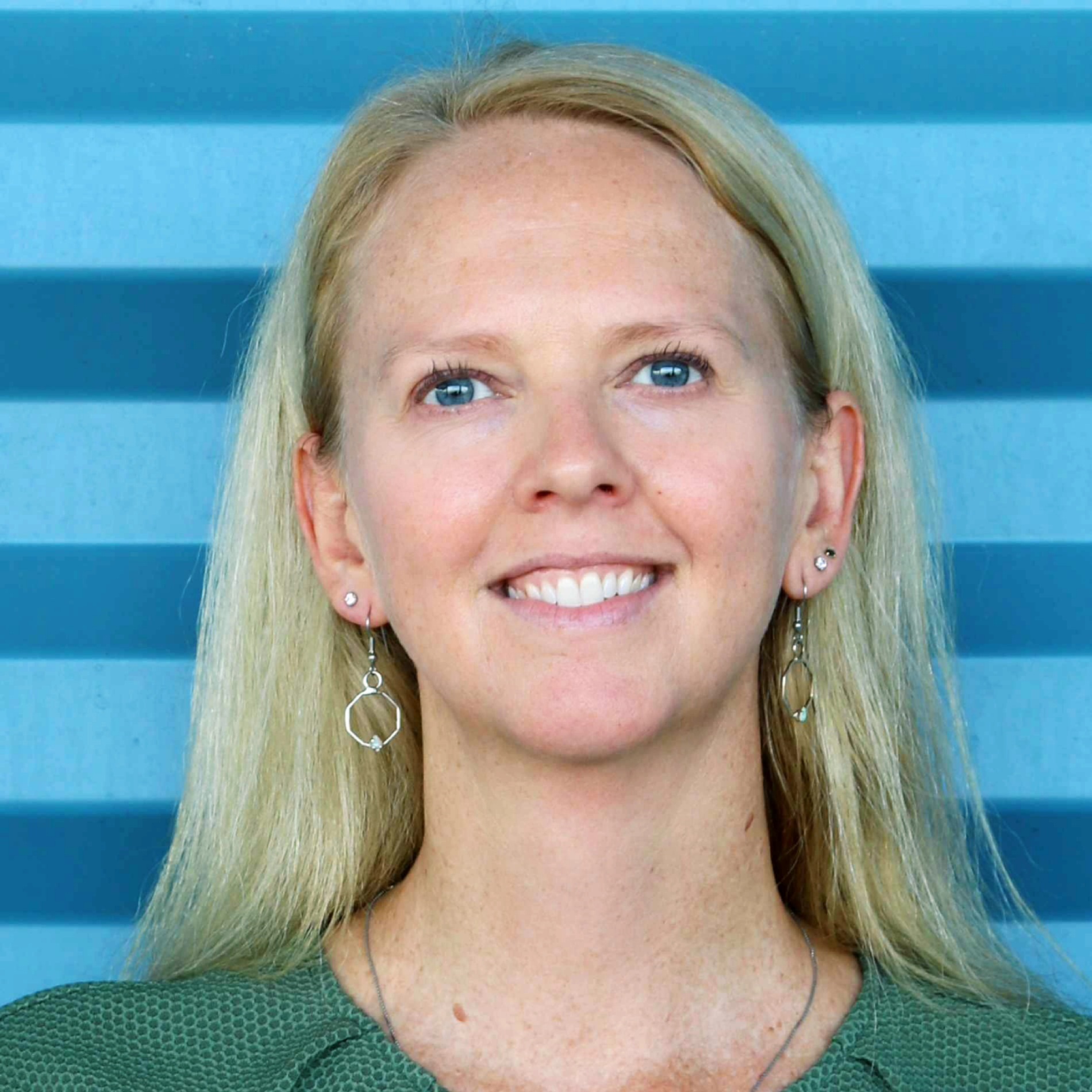 SEC Chair
Amber Whittle
Executive Director
Southface Sarasota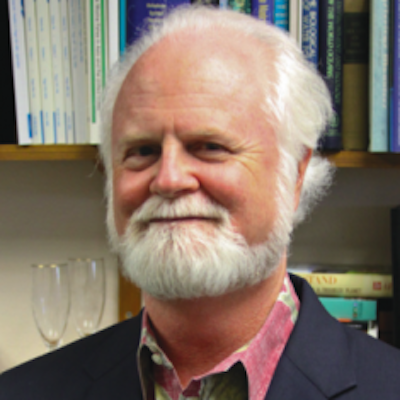 SEC Vice-Chair
Michael Crosby
President & CEO
Mote Marine Laboratory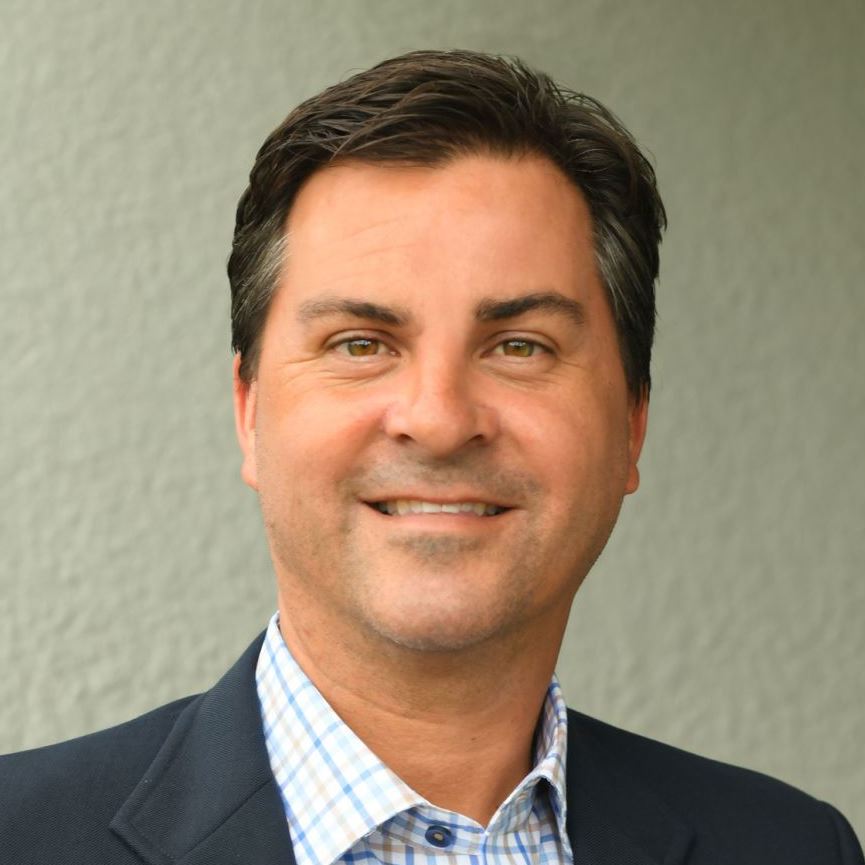 SEC Sec/Treas
Aaron Virgin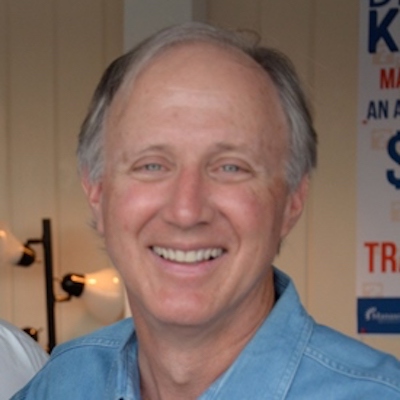 Charlie Hunsicker
Director Parks and Natural Resources
Manatee County Government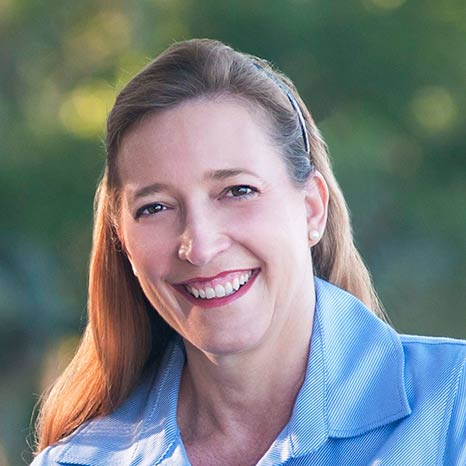 Christine Johnson
President
Conservation Foundation of the Gulf Coast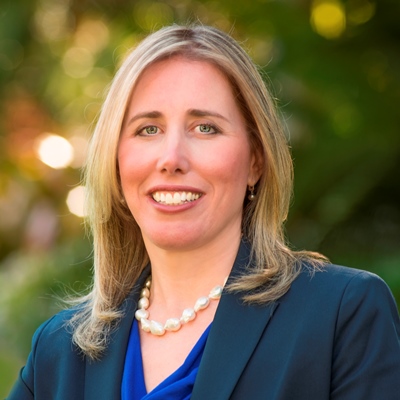 Jennifer Rominiecki
President & CEO
Marie Selby Botanical Gardens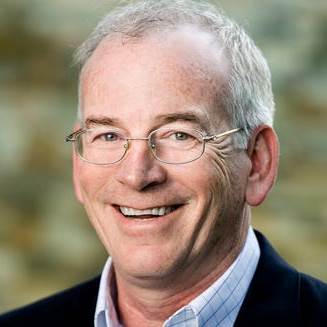 David Tomasko
Director
Sarasota Bay Estuary Program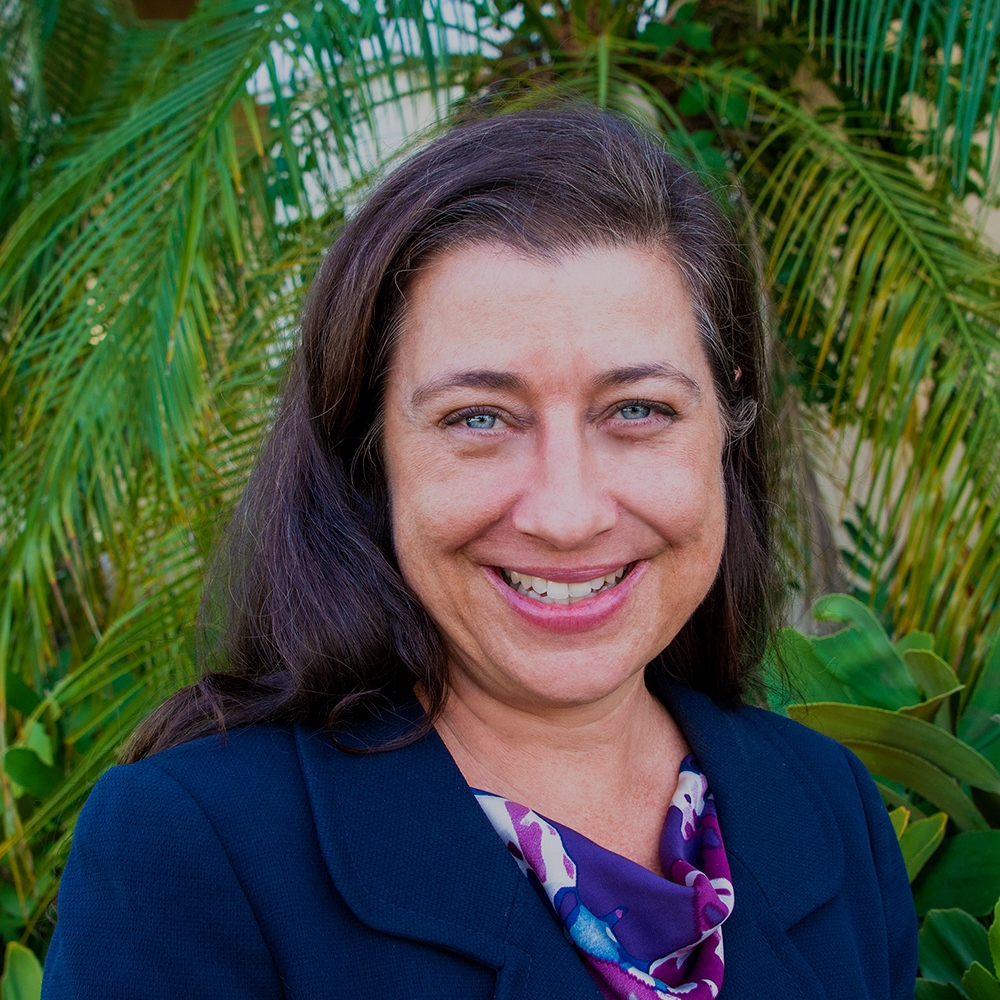 SEC Co-Executive Director
Jennifer Shafer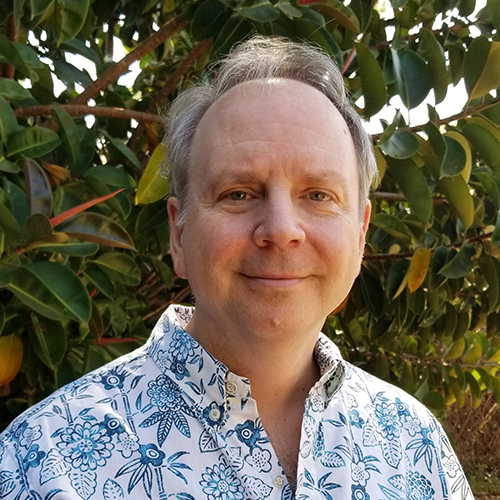 SEC Co-Executive Director
David Shafer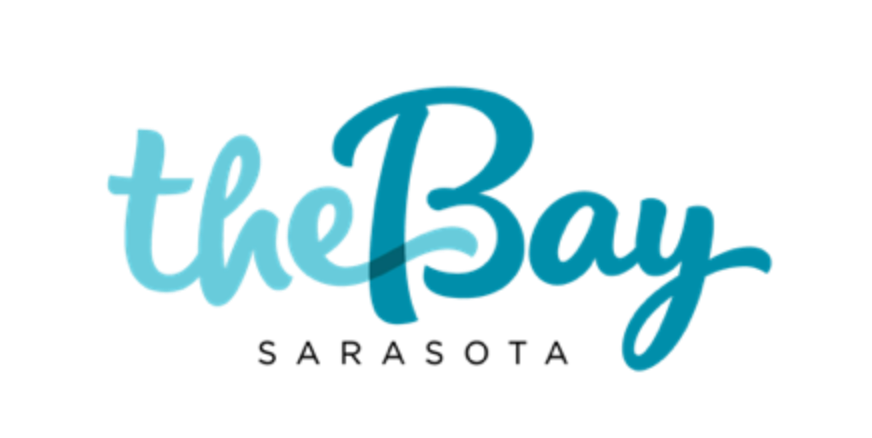 Bay Park Conservancy
655 North Tamiami Trail
Sarastoa, FL 34236
(941) 7203-5316
More
The Bay is a community, city and park conservancy initiative that is conserving and transforming 53 acres of city-owned land into a signature public park that sits on Sarasota Bay. From access to water, nature, wildlife and stunning sunsets every day, The Bay is designed to be open, accessible, free and welcoming to the full diversity of our community.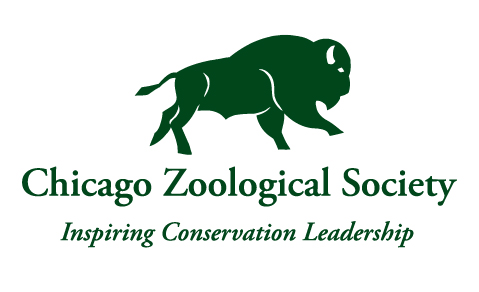 Sarasota Dolphin Research Program
1600 Ken Thompson Pkwy
Sarasota, FL 34236
More
Chicago Zoological Society's Sarasota Dolphin Research Program has been studying the Sarasota Bay Dolphin population for over four-decades, the longest running dolphin research program in the world. Pioneering the use of systematic long-term dolphin surveys, we have learned about dolphin social behavior and habitat needs, and natural and human threats to dolphin health.

Gulf Shellfish Institute
1905 Intermodal Circle
Palmetto, FL 34221
(727)543-5738
More
Gulf Shellfish Institute facilitates, supports and encourages increased production of shellfish in Florida and the Gulf region for both economic and environmental benefit. GSI seeks to boost coastal economies and improve water quality and habitats through cooperative, industry-driven research and outreach to enhance and restore shellfish.
Science and Environment Council
P.O. Box 2879
Sarasota, FL 34230