Incorporated in 2001, the Science and Environment Council of Southwest Florida (SEC) is a 501(c)3 not-for-profit coalition of the 40 leading science-based environmental non-profit and government organizations in Sarasota and Manatee Counties. The Council's network serves as a catalyst and multiplier for what each of our local organizations are doing on their own — creating powerful synergy and leverage to initiate and accomplish impactful projects no one organization would on its own.
As a coalition of leading environmental, science and cultural organizations, Science and Environment Council serves local governmental, educational, and economic agencies by utilizing the experiences and institutional knowledge of SEC members. SEC is a leader in Southwest Florida, convening discussions, informing policy and enhancing public awareness about science-based conservation and sustainable practices to protect and restore our natural environment. Our work directly translates into improved quality of life, public health, and economic value.
Develop interactive programs among members to improve public understand of the role and use of science in solving local conservation and environmental problems.
Work together in a non-partisan way to increase awareness among decision-makers about the need to use sound science, conservation, and environmental principles in decision-making.
Promote member programs and collaboration on exhibits and activities to engage the community through educational and recreational experiences.
Share and leverage knowledge, experience, programming, and facilities of our members and for-profit partners on projects that further the mission.
SEC Vice-Chair
John Ryan
Environmental Manager
Stormwater Division
Sarasota County
SEC Secretary-Treasurer
Tony Clements
Park Manager
Oscar Scherer State Park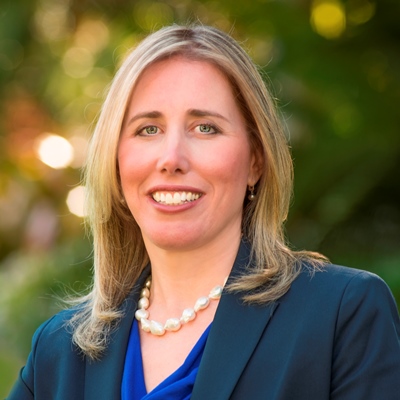 SEC Past-Chair
Jennifer Rominiecki
President & CEO
Marie Selby Botanical Gardens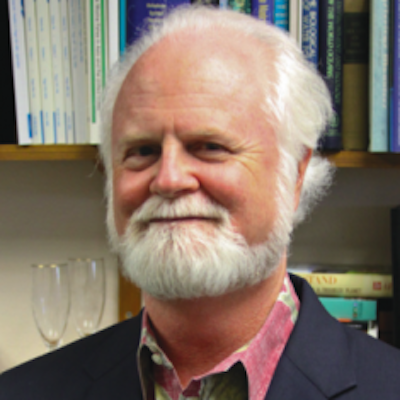 Michael Crosby
President & CEO
Mote Marine Laboratory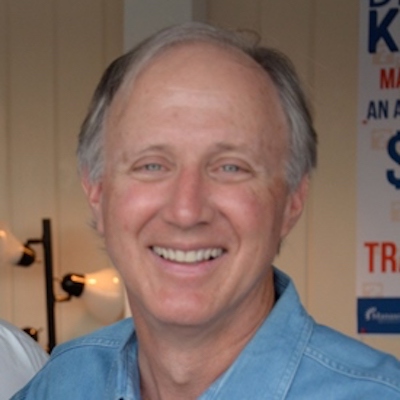 Charlie Hunsicker
Director Parks and Natural Resources
Manatee County Government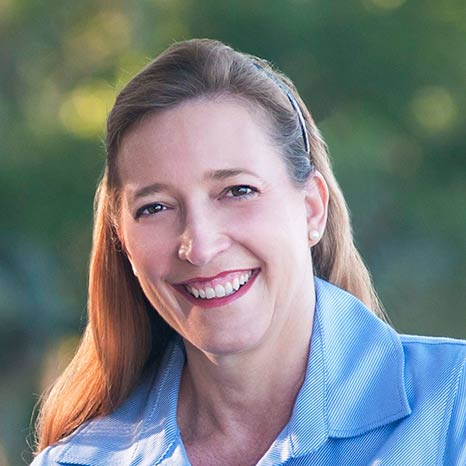 Christine Johnson
President
Conservation Foundation of the Gulf Coast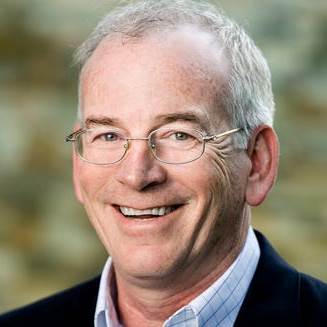 David Tomasko
Director
Sarasota Bay Estuary Program
SEC Co-Executive Director
Jennifer Shafer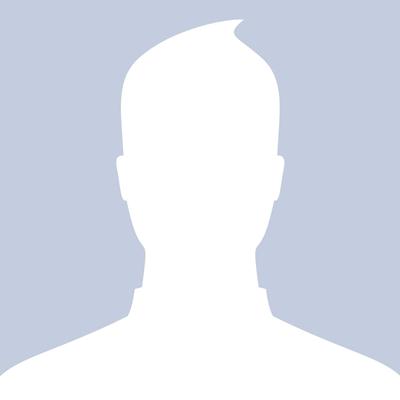 SEC Co-Executive Director
David Shafer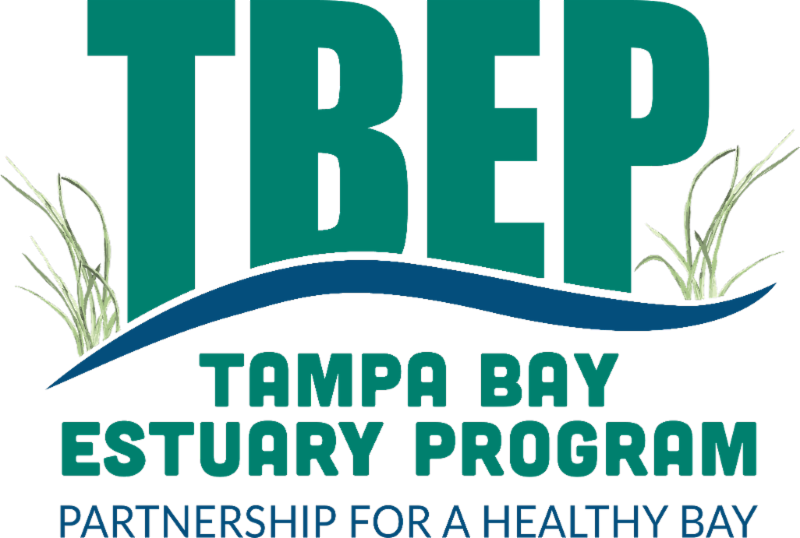 Tampa Bay Estuary Program
253 13th Avenue S
St. Petersburg, FL 33701
(727) 893-2765
More
The mission of the Tampa Bay Estuary Program is to restore and protect Tampa Bay through implementation of a scientifically sound, community-based management plan. TBEP is an intergovernmental partnership that works with a variety of formal and informal partners to achieve specific measurable goals for bay improvement.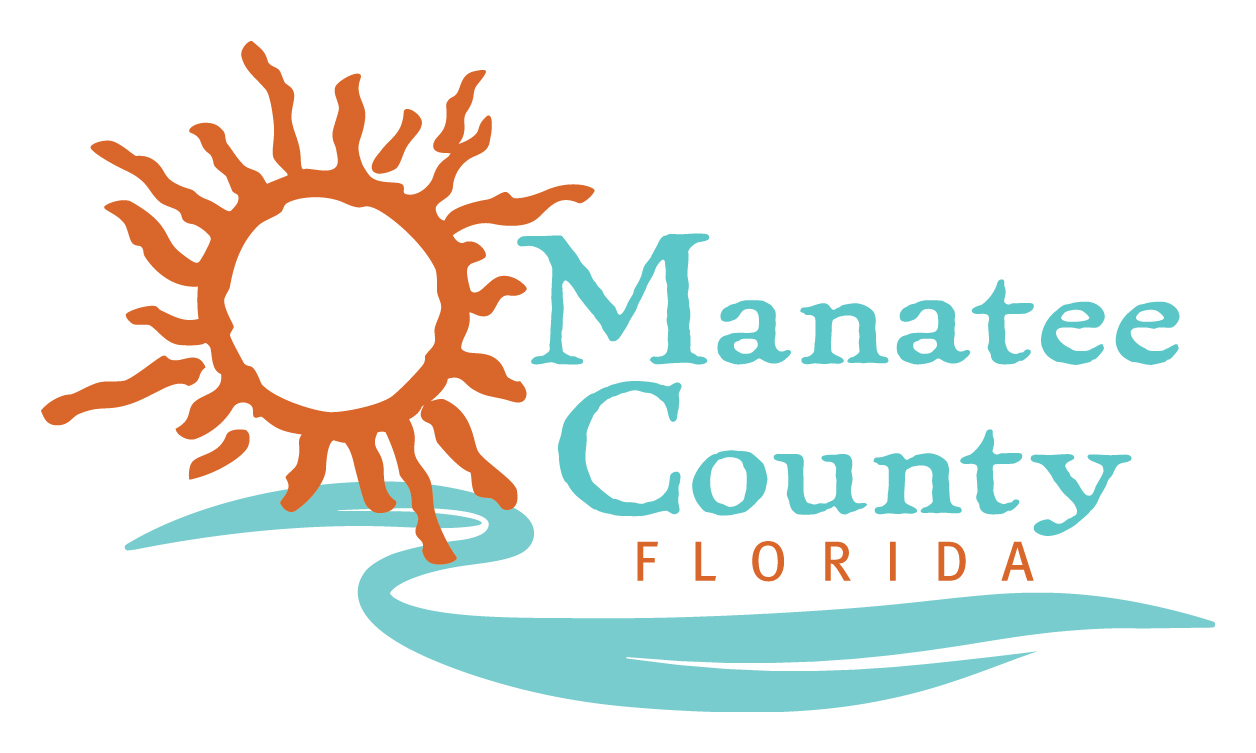 Manatee County Natural Res.
415 10th St W
Bradenton, FL 34205
(941) 745-3727
More
Manatee County Natural Resources is responsible for managing over 30,000 acres of conservation properties in Manatee County. Staff monitor air and water quality, enforce hazardous waste and mining regulations, and oversee many aspects of development and wetland protection providing for the protection of the County's natural resources.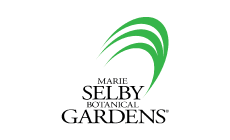 Marie Selby Botanical Gardens
811 S. Palm Avenue
Sarasota, FL 34236
(941) 366-5731
More
Marie Selby Botanical Gardens strives to provide enjoyment and education to all 180,000 visitors who tour the Gardens each year. The Gardens maintains a collection of more than 20,000 plants across 13 acres and eight greenhouses, with a strong emphasis on scientific research, education, horticultural display and conservation.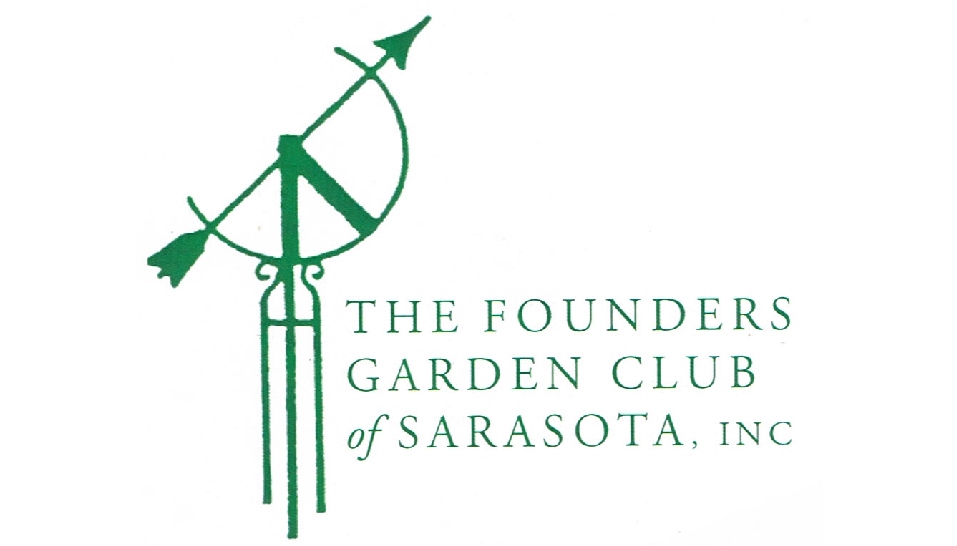 Founders Garden Club of Sarasota
Science and Environment Council
P.O. Box 2879
Sarasota, FL 34230