Together We Accomplish Extraordinary Things
Our Mission
To increase science-based environmental understanding, conservation and restoration through collaboration and public engagement in Southwest Florida.
Our natural environment is the foundation of our economy and quality of life. It cradles our health and safety, inspires outdoor sports and recreation, stirs our passions for art and culture, and renews and grounds us. Conserving and restoring our natural environment is foundational to safeguarding our home and our future.
The Council is our community's hub of environmental leadership. As a non-profit consortium of the 38 leading science-based environmental non-profit and government organizations in Sarasota and Manatee Counties, we are our community's trusted environmental scientists, educators and natural resource managers.
Our Impact
Our network serves as a catalyst and multiplier creating powerful synergy and leverage among our member organizations and the community to initiate and accomplish impactful projects no one organization would pursue on its own.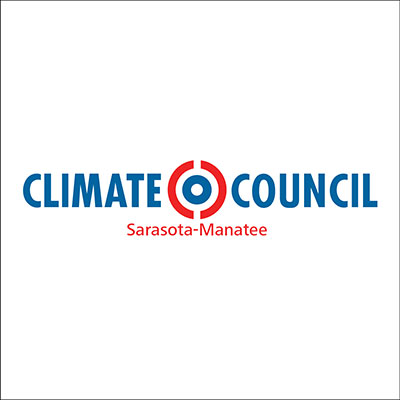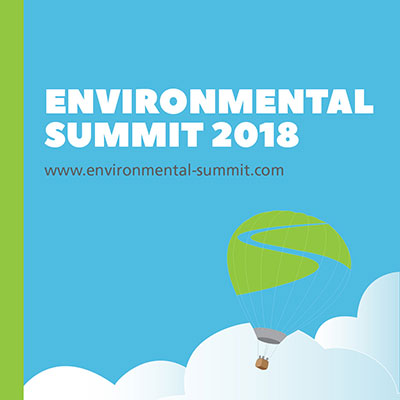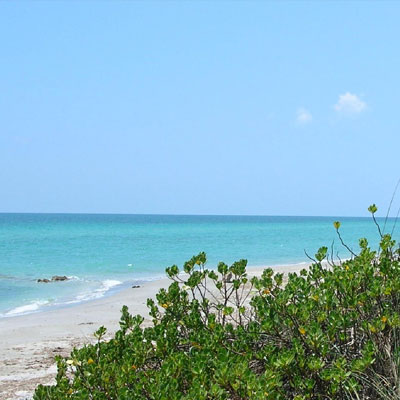 P.O. Box 2879
Sarasota, FL 34230