EdExploreSRQ.com: Where Learning Comes to Life
The Science and Environment Council is proud to be a founding partner in EdExploreSRQ.com, an online community "match-maker" resource connecting K-12 teachers and students to science and arts Explorations offered by Science and Environment Council and Arts and Cultural Alliance organizations. Explorations are field-based or classroom experiences aligned to state instructional standards, thereby ensuring that the programs help students learn the content they are expected to master during the school year. The website allows teachers to search for explorations by criteria such as grade level, subject matter or benchmarks, and to find possible sources of funding for student participation.
Learn How EdExploreSRQ Works!
EdExplore is sustained by a community partnership of Science and Environment Council, Arts and Cultural Alliance and Sarasota County School System with grants to teachers provided by The Education Foundation and an endowment from The Community Foundation of Sarasota County and The Patterson Foundation. Development of EdExplore was funded in part by The Patterson Foundation.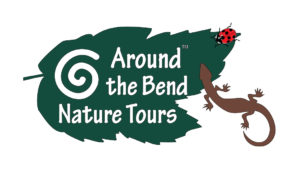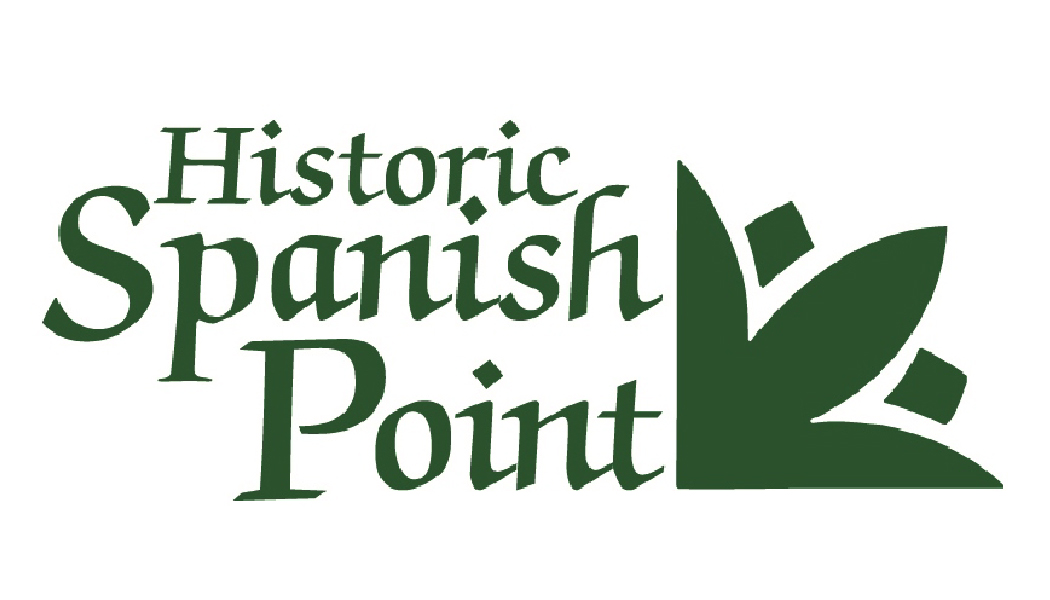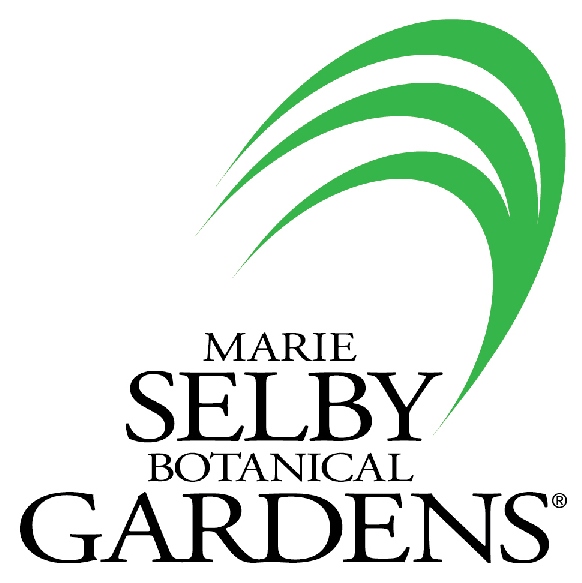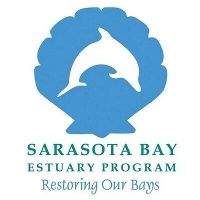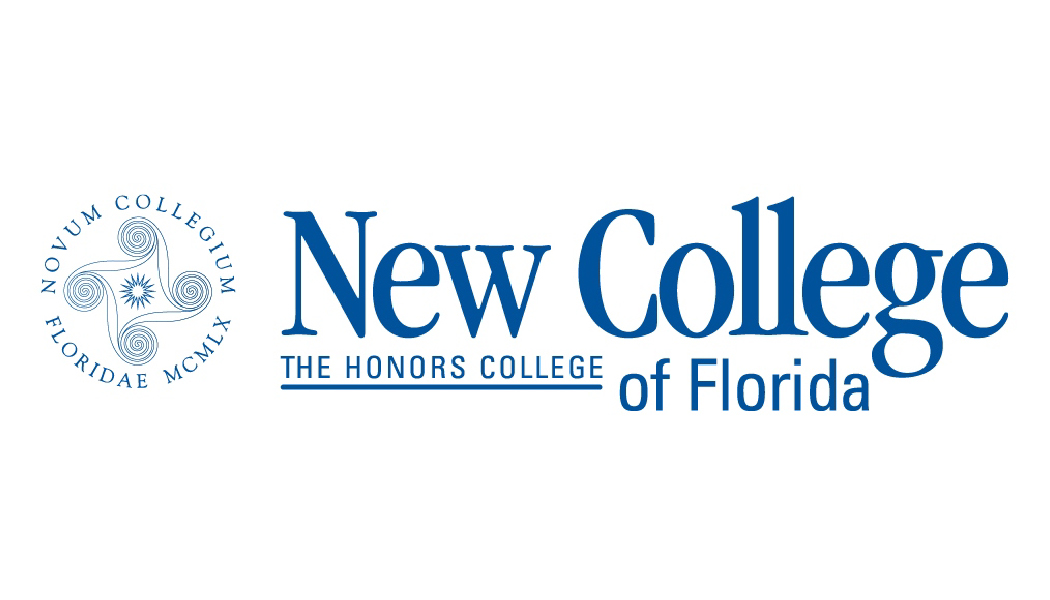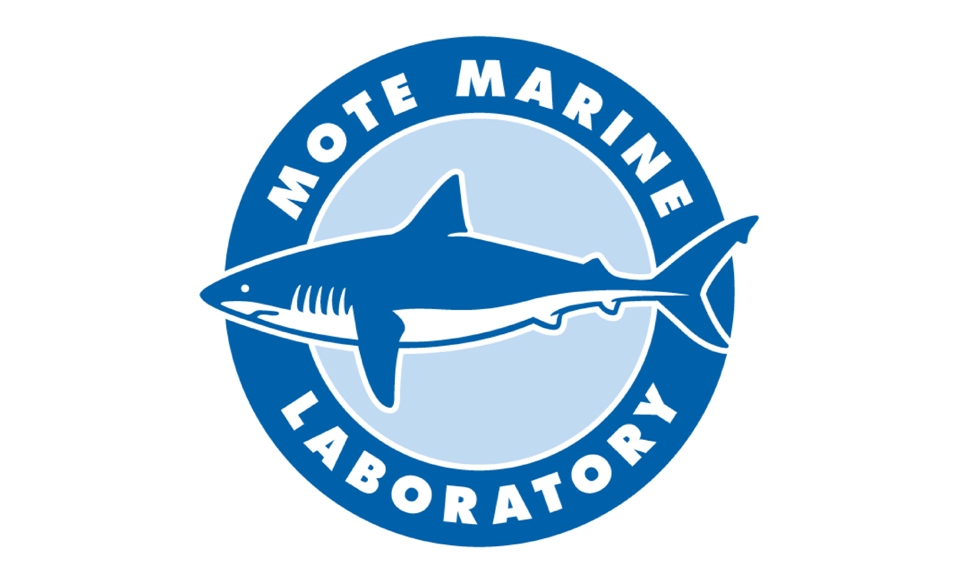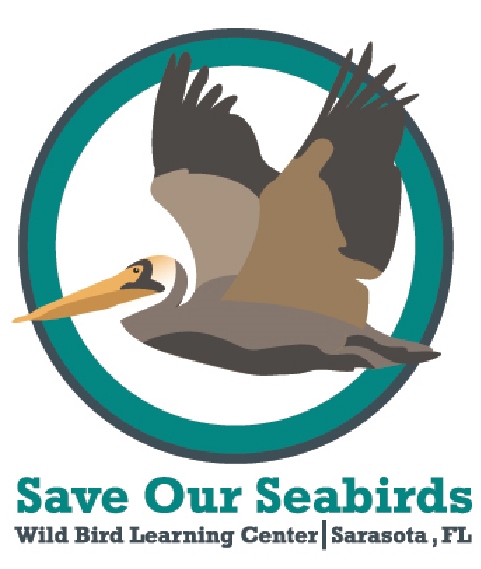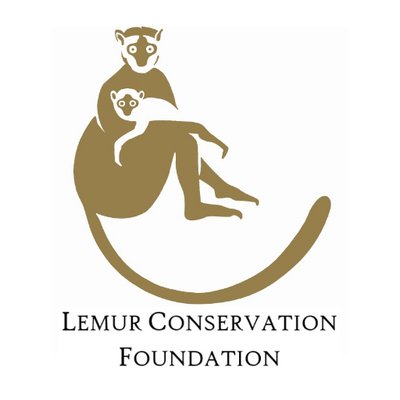 Science and Environment Council
P.O. Box 2879
Sarasota, FL 34230