HOA Success Stories
Media Gallery and Download
Across Sarasota County, neighbors are taking the lead in protecting water quality!  By making easy and cost effective improvements to their aging stormwater ponds and impacted wetlands, homeowner associations (HOAs) are seeing reduced algal blooms, reduced erosion, and more wildlife returning to their neighborhoods. And by improving water quality in neighborhood ponds, they're protecting our downstream creeks and bays.
We identified six neighborhoods leading the way as Water Quality Champions and interviewed their leaders for advice on how they got started, the improvements they've made, and the benefits they're seeing.  The photos and videos in this HOA Success Media Gallery are free to download and share – use them to get something started in your neighborhood!
Browse below or use the Media Lookup Table to find content on a specific topic.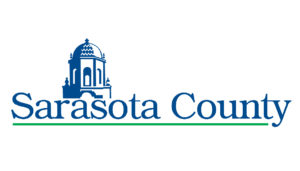 CONTACT: Mollie Holland
Neighborhood Environmental Stewardship Team (NEST)
941-861-NEST (6378) 
NEST@scgov.net
Video Advice for Healthy Ponds
Scenes of Healthy Pond Shorelines
Resources to Use and Share
Join the Conversation
Request to join the HOA Water Champions Discussion group – a moderated group email list just for HOA environmental leaders to discuss water quality solutions in local neighborhoods.
Science and Environment Council
P.O. Box 2879
Sarasota, FL 34230