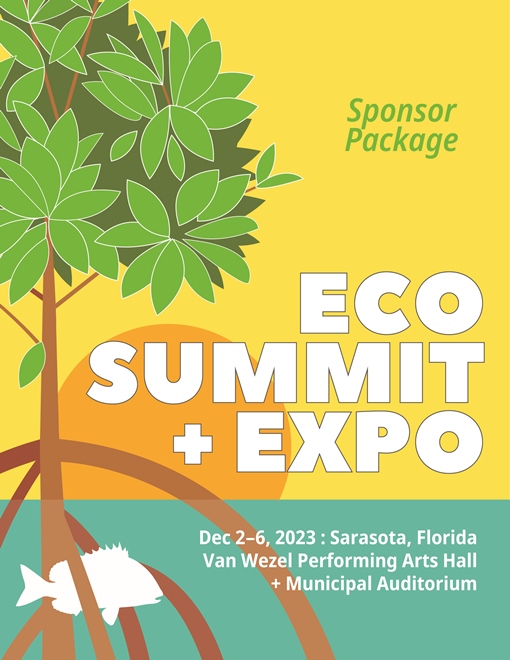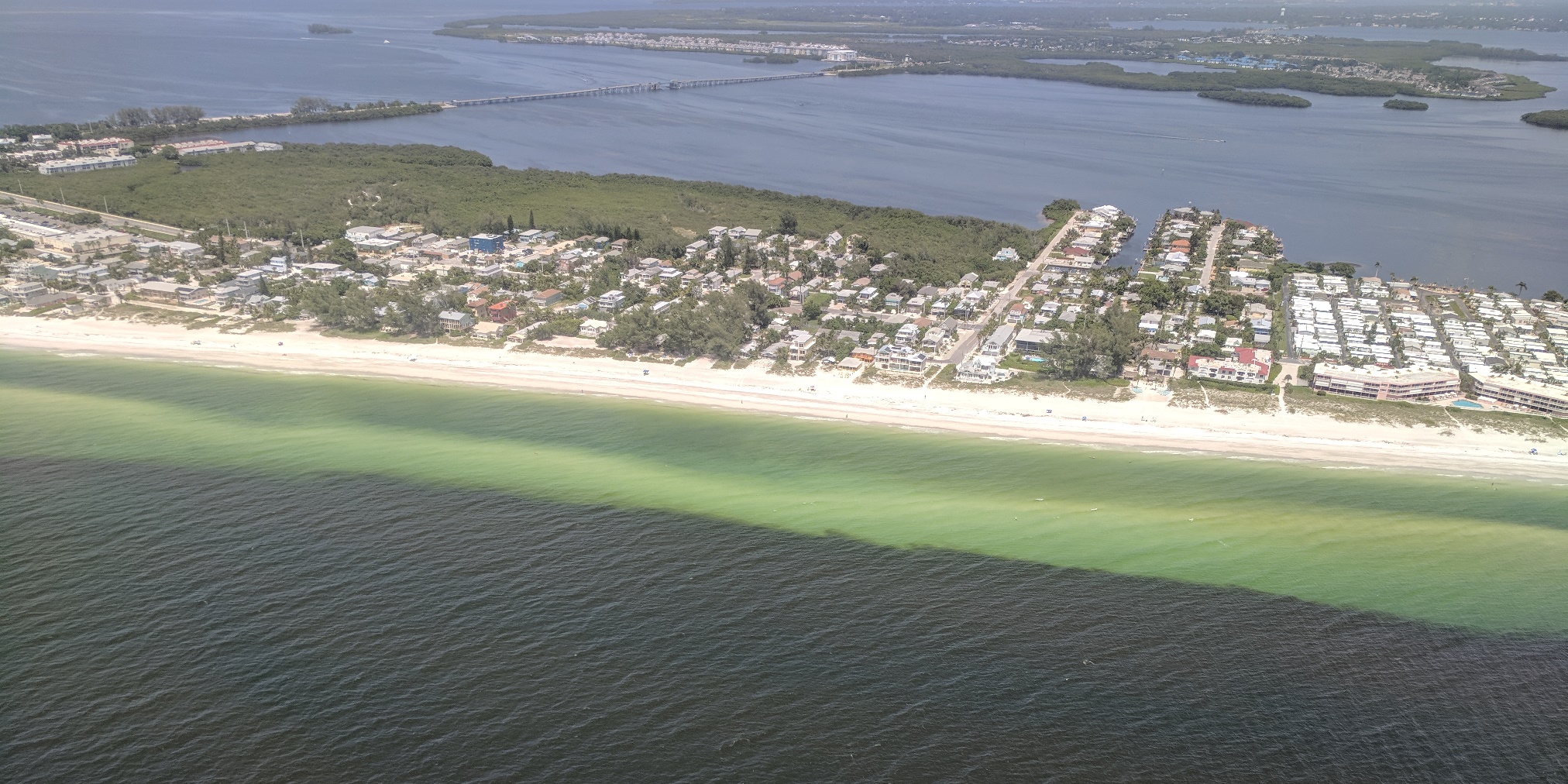 Red Tide Impact and Response Assessment
The sixteen-month red tide bloom that engulfed Florida's west coast from late 2017 to early 2019 was one of the longest and most severe in memory. The impact of the event was assessed over 18 metrics of community wellbeing, and the emergency responses of the five counties in teh region were documented.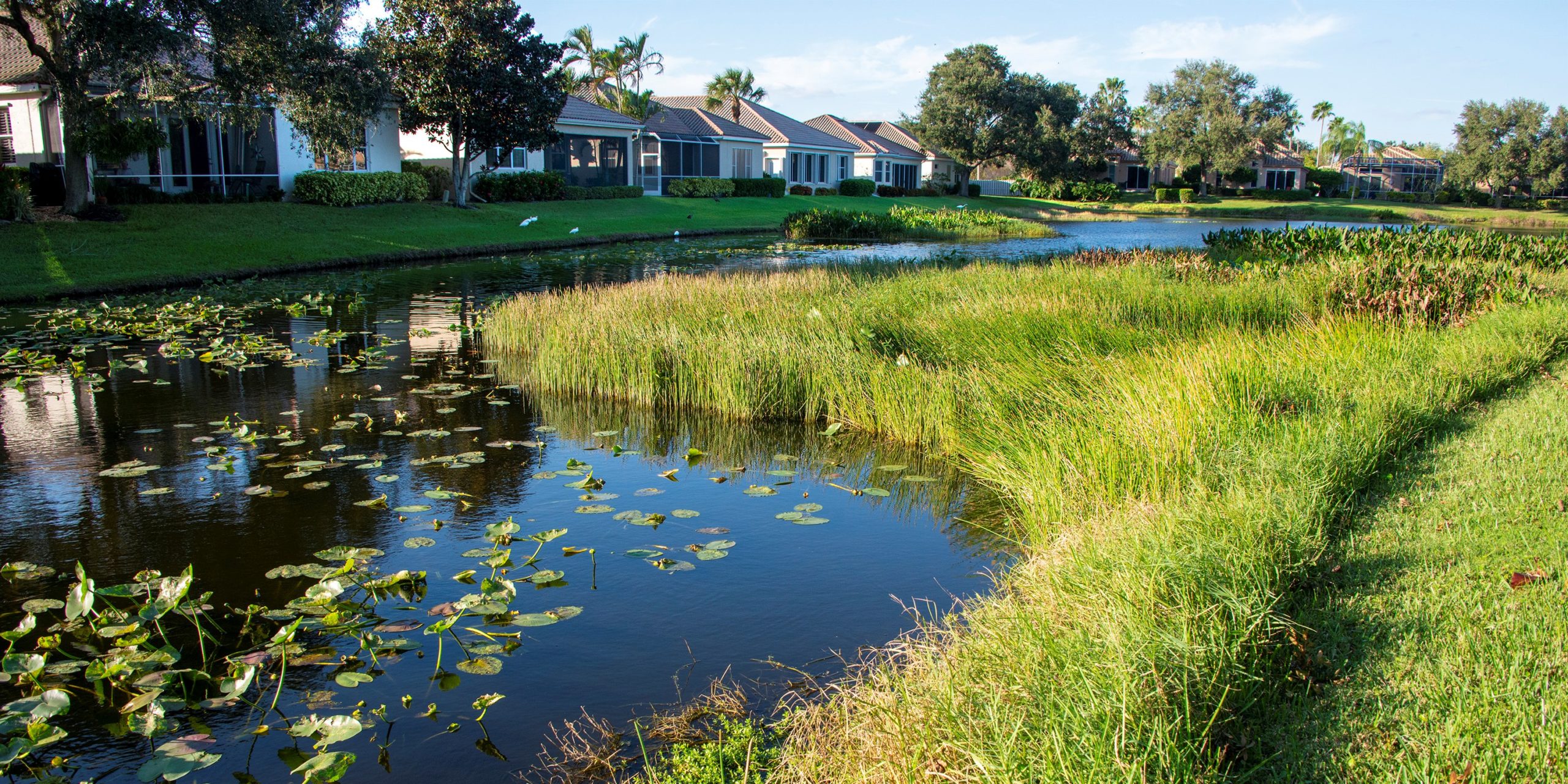 Healthy Ponds Media Library
HOAs are leading the way as Water Quality Champions!  We interviewed their leaders for advice on how they got started, the improvements they've made, and the benefits they're seeing.  The photos and videos in this HOA Success Media Gallery are free to download and share.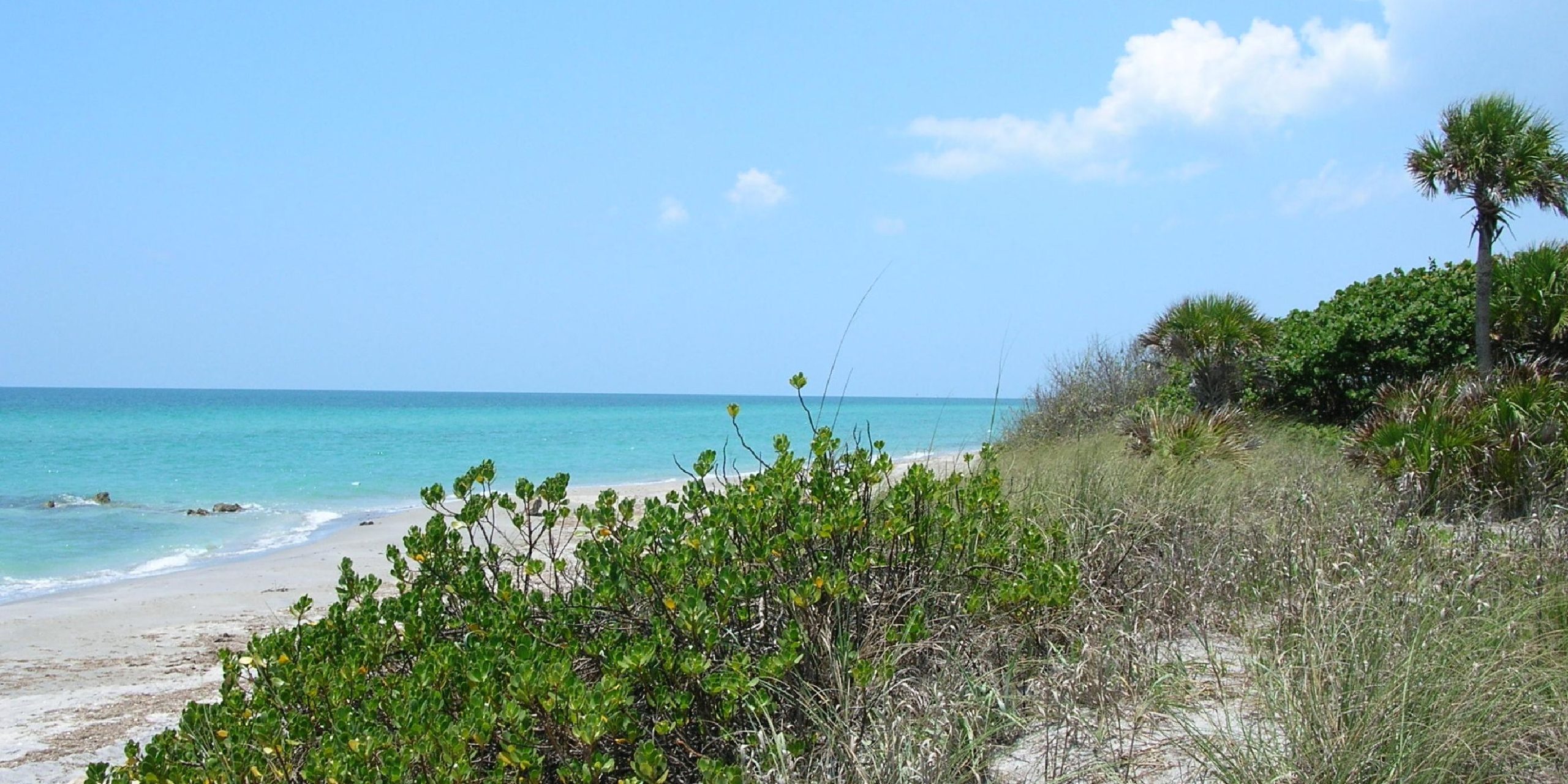 Environmental Water Quality Outreach
Our ongoing educational outreach programs increase the understanding of the general public about their watershed connections, their daily impacts on the health of local creeks and bays, and actions they can take around their yards and neighborhoods to improve surface water quality. phillippicreek.org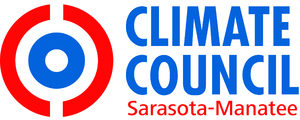 Climate Impacts Call for Climate Action
The Climate Council works collaboratively to advance regional action on climate change through science and education that help translate new understandings into planning and projects. It connects organizations working on climate issues to support information sharing and collaboration.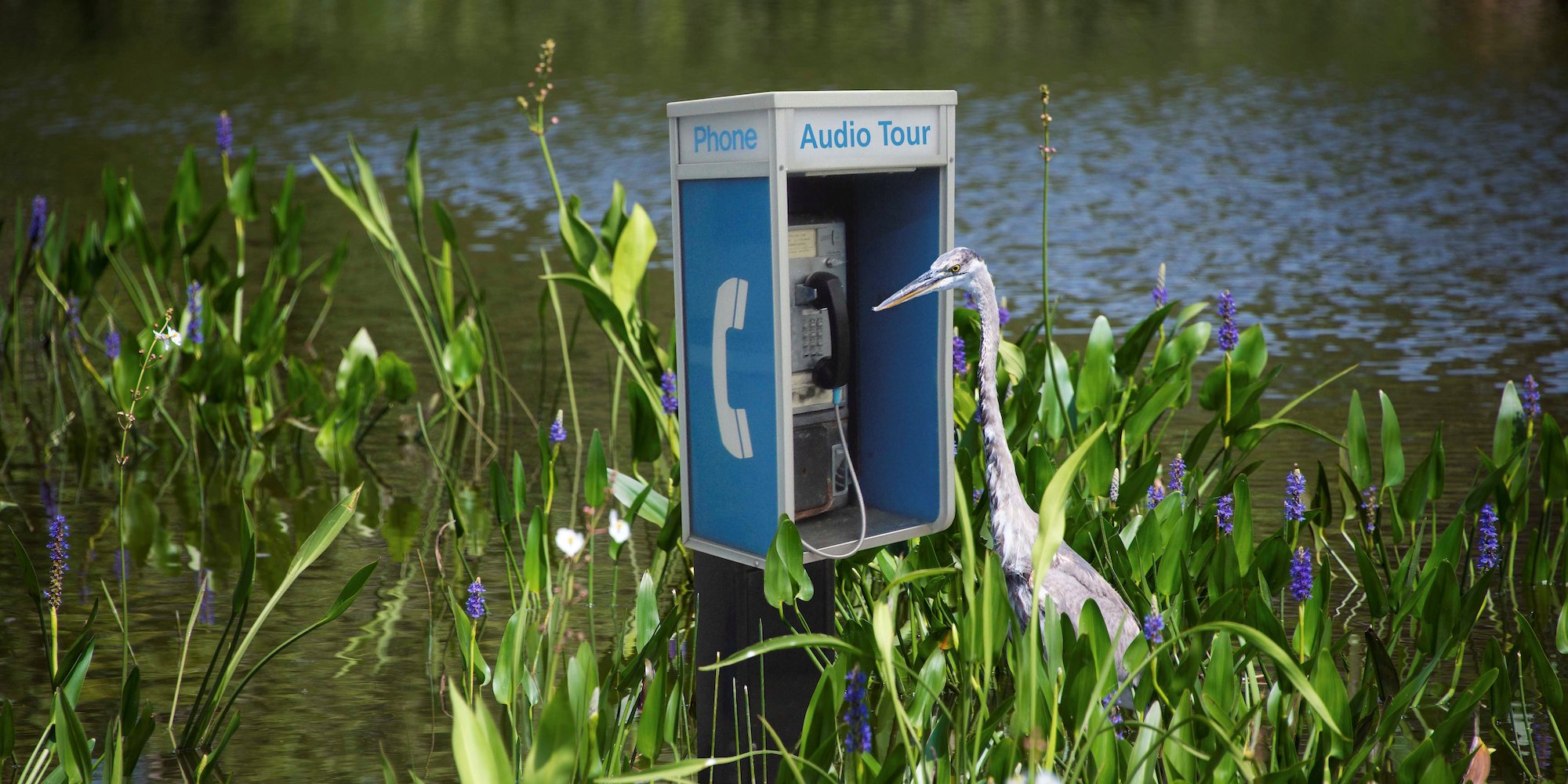 Watershed Audio Tour
The Watershed Audio Tour delivers 32 different stops across Sarasota and Manatee Counties delivering watershed highlights, interesting facts and suggestions for easy ways to help protect watersheds.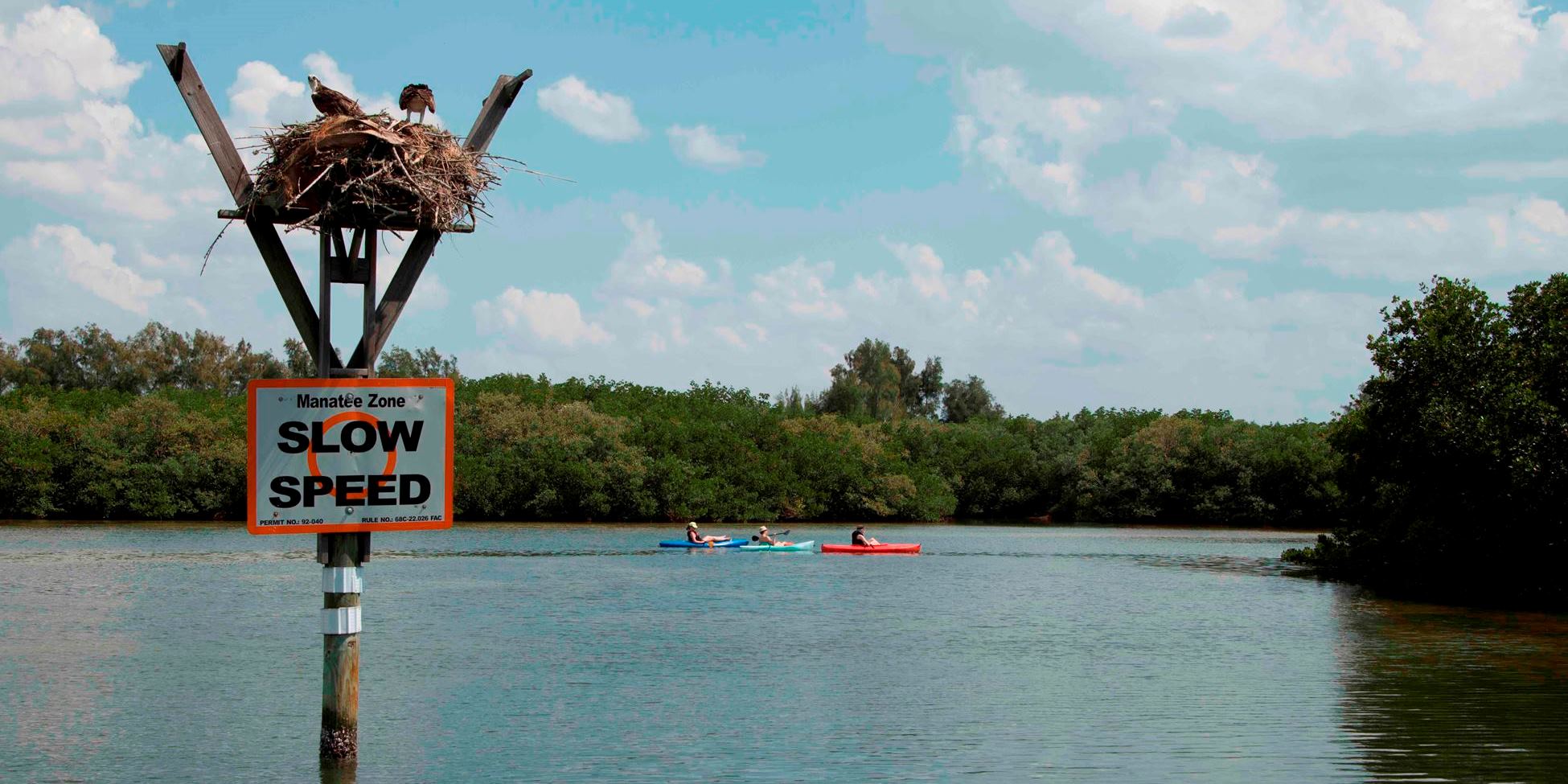 Innovation in Collaborative Ecotourism
((ecko)) is a project to promote local sustainable ecotourism by providing information on the best ecotours and guides who showcase Gulf Coast Florida's stunning natural diversity and fascinating cultural heritage, combining exploration and education with environmental stewardship. eckotours.com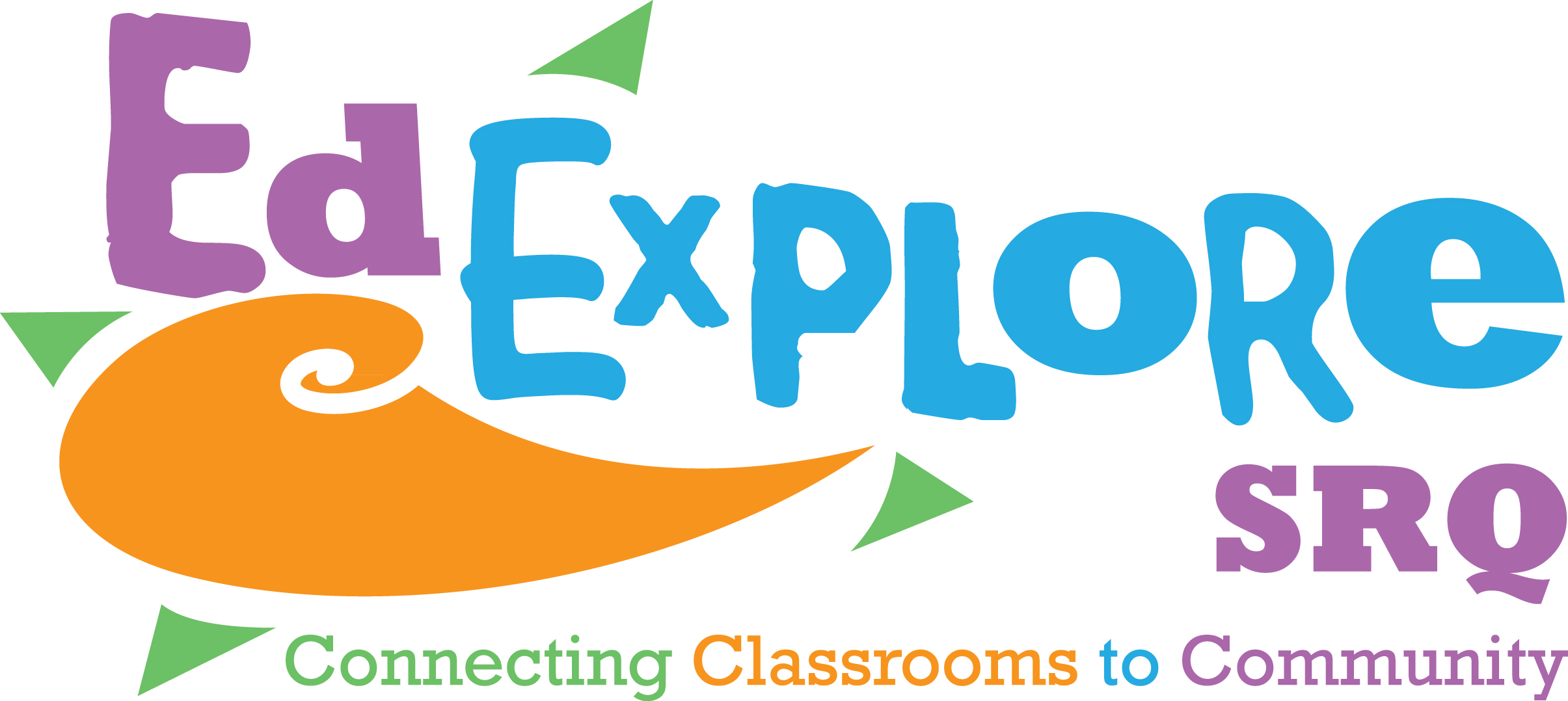 EdExploreSRQ.com: Where Learning Comes to Life
EdExploreSRQ.com is an online community "match-maker" resource connecting K-12 teachers and students to science and arts field-based Explorations offered by Science and Environment Council and Arts and Cultural Alliance organizations.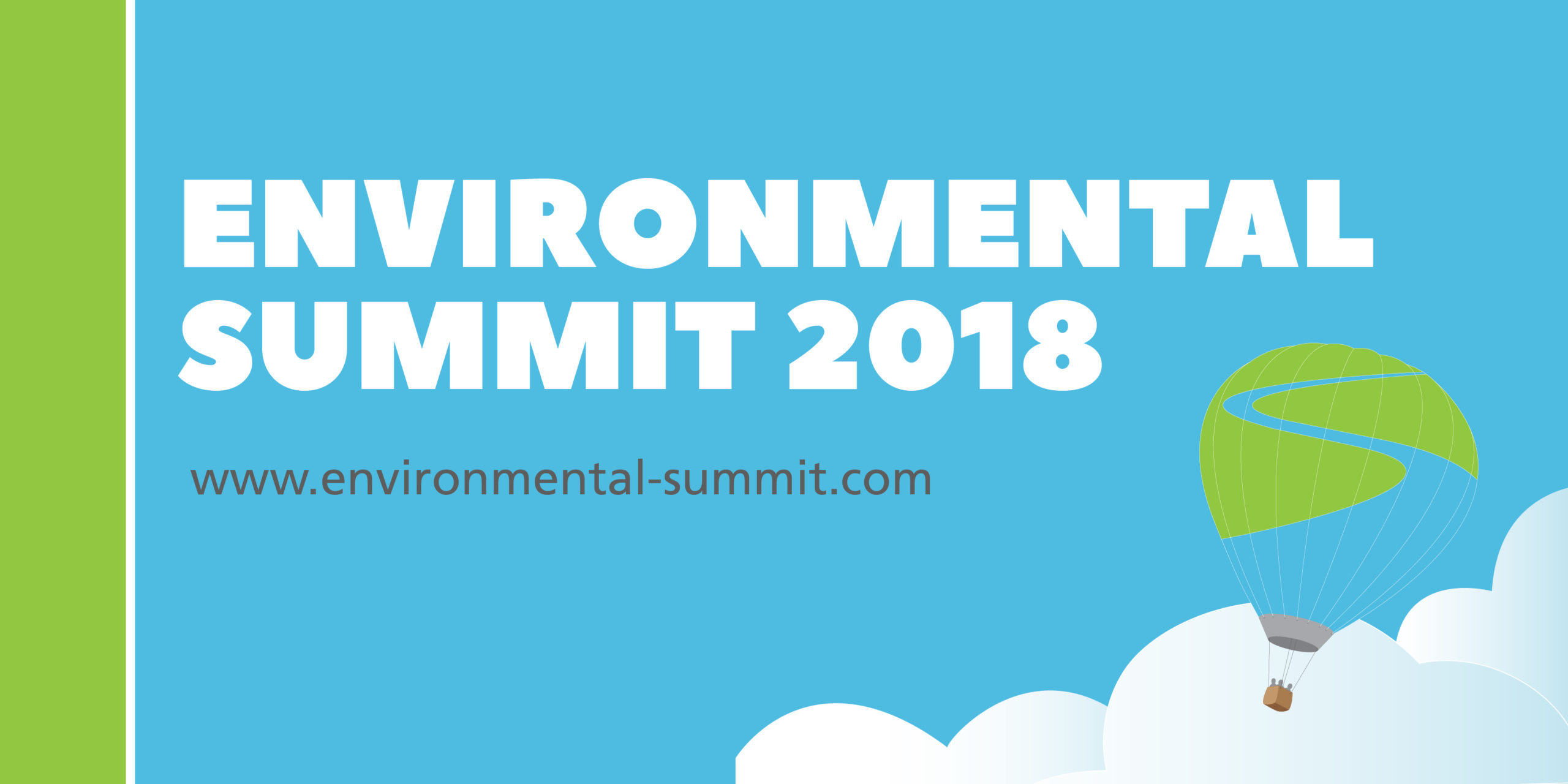 Environmental Summit 2018
The 2018 Environmental Summit was a sold-out 2-day event featuring over 70 speakers participating in panel discussions, invited viewpoint presentations, and rapid-fire lightning talks plus live audience polling throughout. environmental-summit.com
Our network serves as a catalyst and multiplier  — creating powerful synergy and leverage to initiate and accomplish impactful projects no one organization would pursue on its own. While Member Dues support our work building and maintaining the SEC network, we rely on community and grant support for all our projects.
Make a Donation to
Support Our Work
Science and Environment Council Donation Form


SCIENCE AND ENVIRONMENT COUNCIL OF SOUTHWEST FLORIDA IS A NOT-FOR-PROFIT, TAX-EXEMPT FLORIDA CORPORATION. REGISTRATION NUMBER CH15639. A COPY OF THE OFFICIAL REGISTRATION AND FINANCIAL INFORMATION MAY BE OBTAINED FROM THE DIVISION OF CONSUMER SERVICES BY CALLING TOLL-FREE (800-435-7352) WITHIN THE STATE. REGISTRATION DOES NOT IMPLY ENDORSEMENT, APPROVAL, OR RECOMMENDATION BY THE STATE.
Science and Environment Council
P.O. Box 2879
Sarasota, FL 34230