A watershed is an area of land where all the rainfall collects and flows downstream into a particular body of water, like Manatee River or Sarasota Bay. Unfortunately, this water can pick up a lot of pollution along the way. In order to keep our favorite downstream fishing spots, beaches, and waterways healthy, we need to take care of our upstream area too.
The Watershed Audio Tour explores the habitats, plants, and wildlife that make our area so unique and highlights the many ways we can better protect and enjoy these natural wonders.  Topics include local sustainability, conservation, restoration, wildlife, ecosystems, water quality, and more.
This free tour features 40 stops around Sarasota and Manatee counties that can be accessed by phone from anywhere (941-926-6813), or visit the featured locations at outdoor sites to get an up-close and personal experience.
Funded in part by the Sarasota Bay Estuary Program, Southwest Florida Water Management District, and the Florida Beverage Association.
Choose your own adventure by clicking a tour stop below:
Walk on the Wildlife Side:

Learn about the longest studied dolphin population in the world (#34)
Find out how much seagrass a manatee can eat in a day (#22)
Explore the nurseries of the sea (#11)

Become a Watershed Hero

Practice sustainable catch and release fishing (#35)
Protect birds by passing on plastic (#39)
Turn your home/yard into a rainwater cleaning machine (#7)

Let Us Tell You a Story

The history behind the Celery Fields (#1)
Prehistoric life on the Manatee River (#25)
How citizens came together to protect the Sister Keys (#23)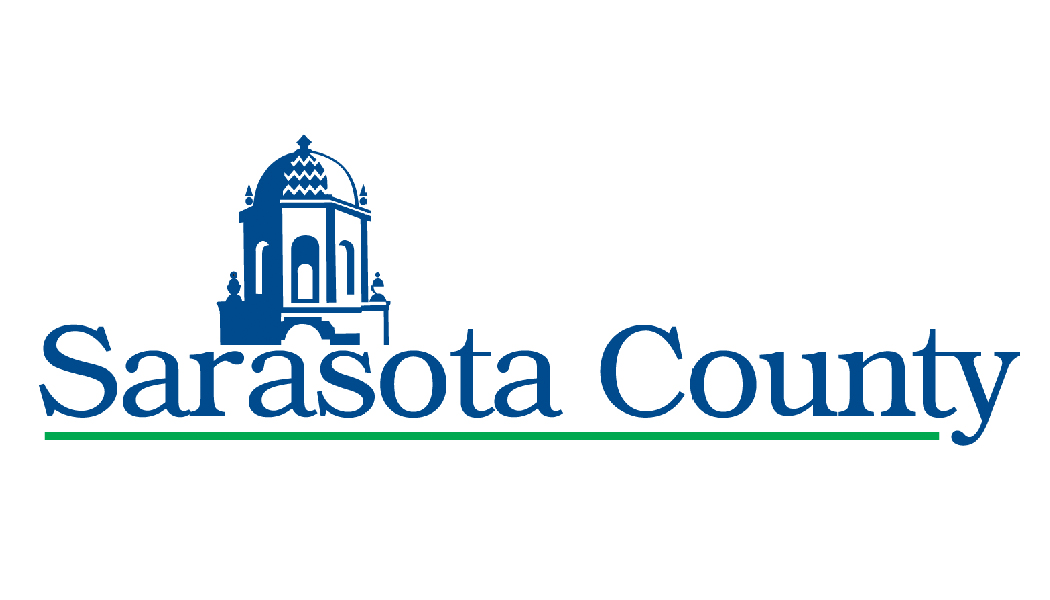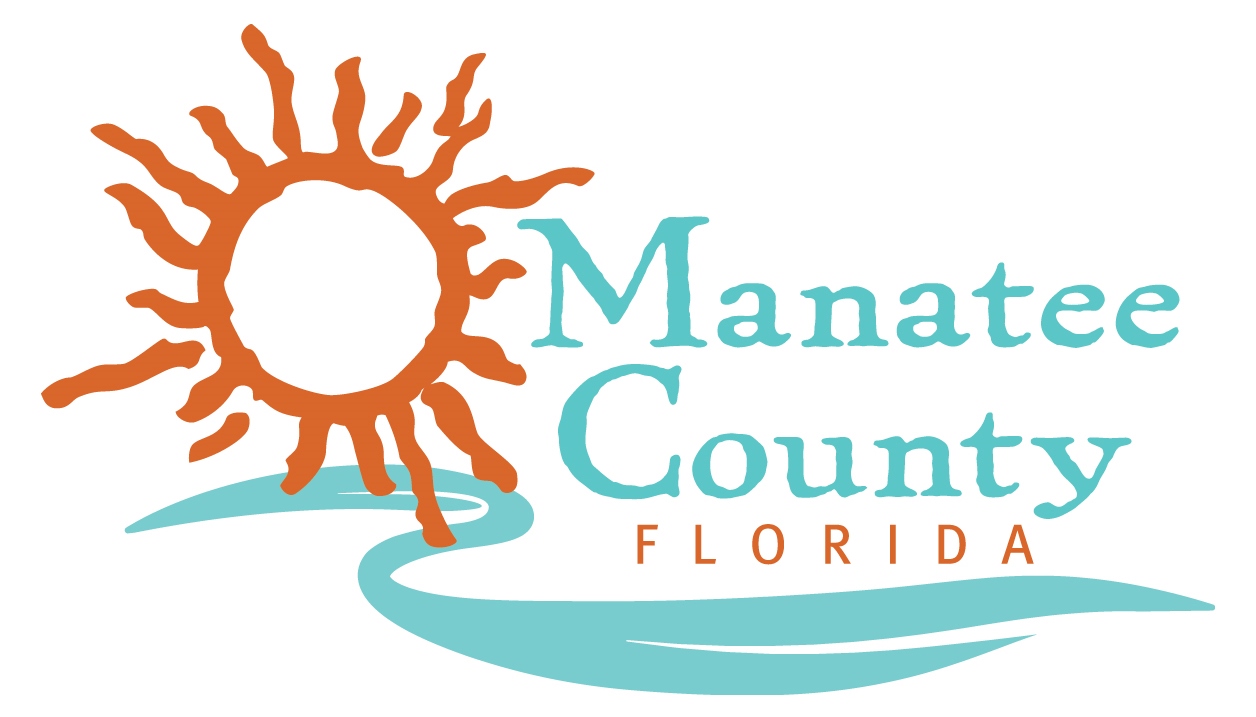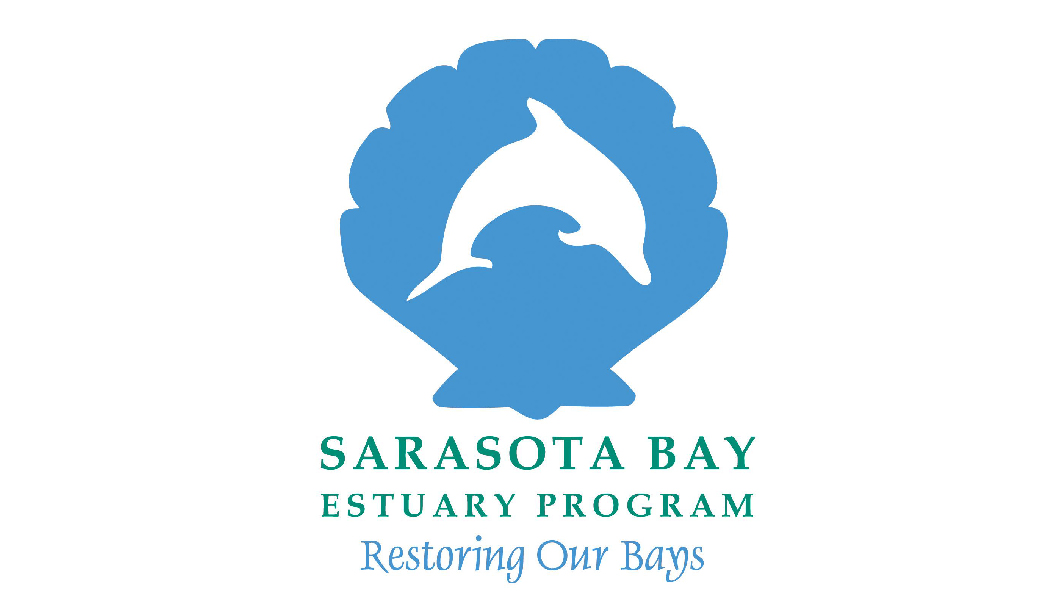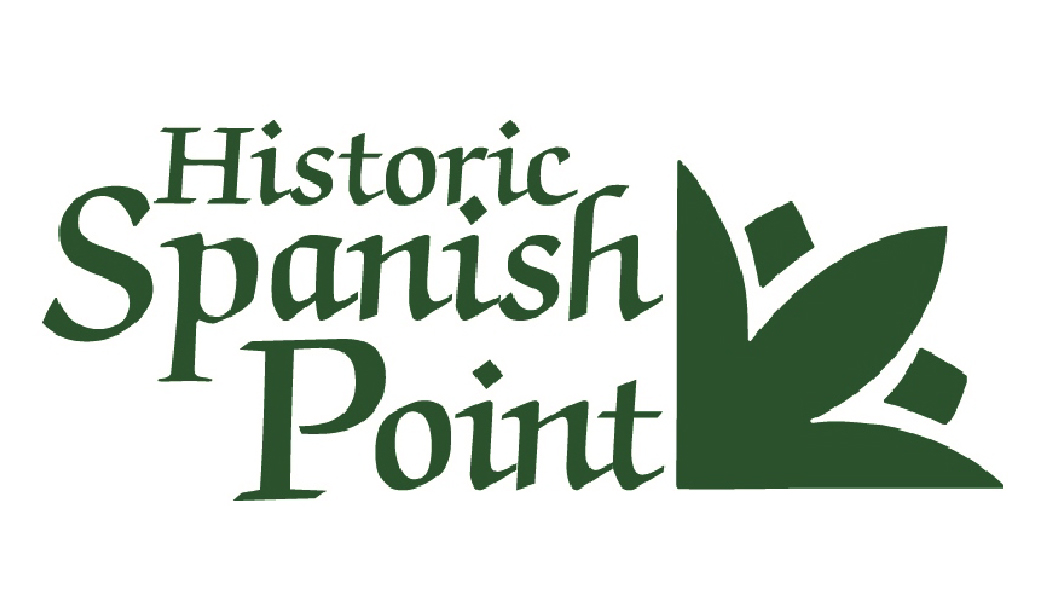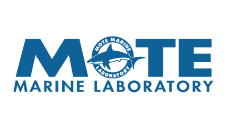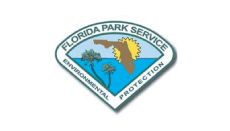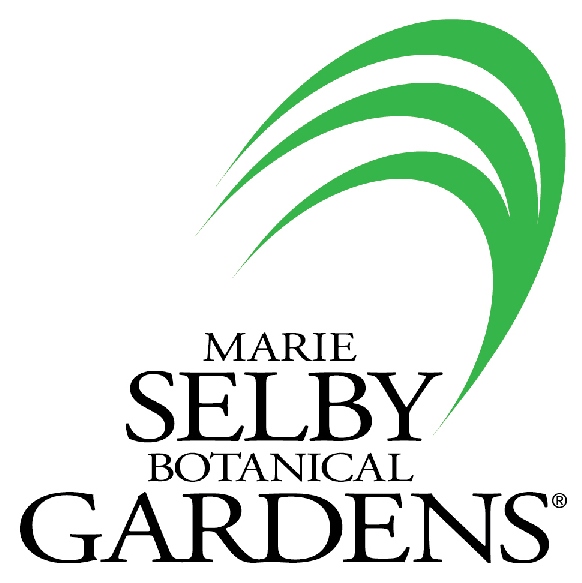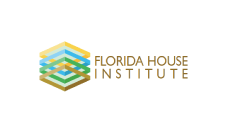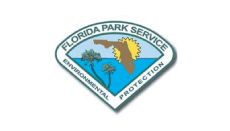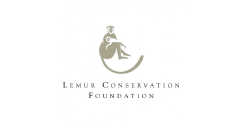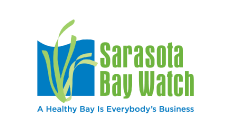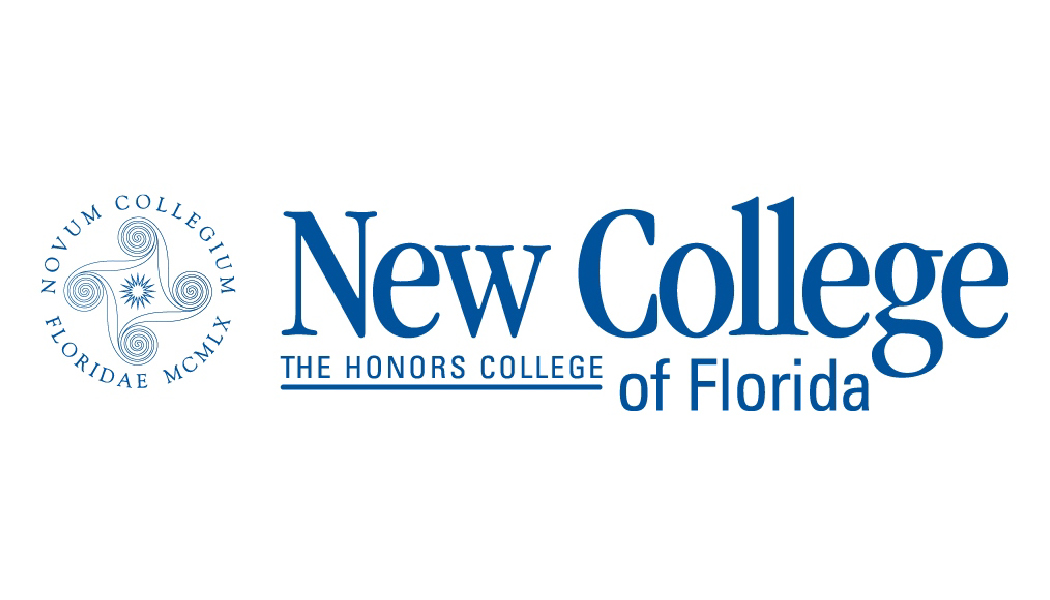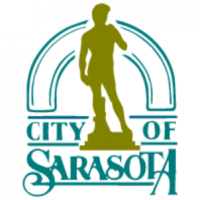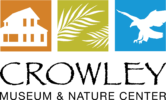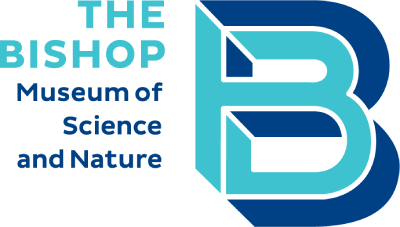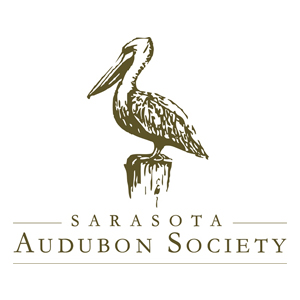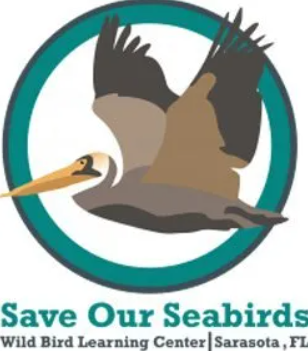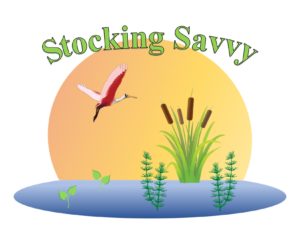 Audio Tour Stop Locations
Many of our audio tour stops located at SEC member sites throughout Sarasota and Manatee Counties are paired with a storyboard. These colorful educational signs tell stories about our local watersheds, highlighting the unique and vibrant habitats occurring there and the simple things individuals can do to help protect them. Each sign delivers a unique message to enhance public understanding of the important and fragile role the natural environment plays in sustaining the health and welfare of our community. Funded in part by the Southwest Florida Water Management District.
Science and Environment Council
P.O. Box 2879
Sarasota, FL 34230