The SEC Watershed Audio Tour delivers watershed highlights, interesting facts and suggestions for easy ways to help protect watersheds. While the tour can be accessed free from anywhere, visiting the featured locations at outdoor sites across Sarasota and Manatee Counties provides listeners an up-close and personal experience. For example, discover why mangroves are so important to our ecosystem while strolling along the mangrove-lined boardwalk at Historic Spanish Point.
The tour includes 32 stops with more added every year. Take a Virtual Tour by clicking on a stop number below to play the audio
Funded in part by the Sarasota Bay Estuary Program, Southwest Florida Water Management District, and the Florida Beverage Association.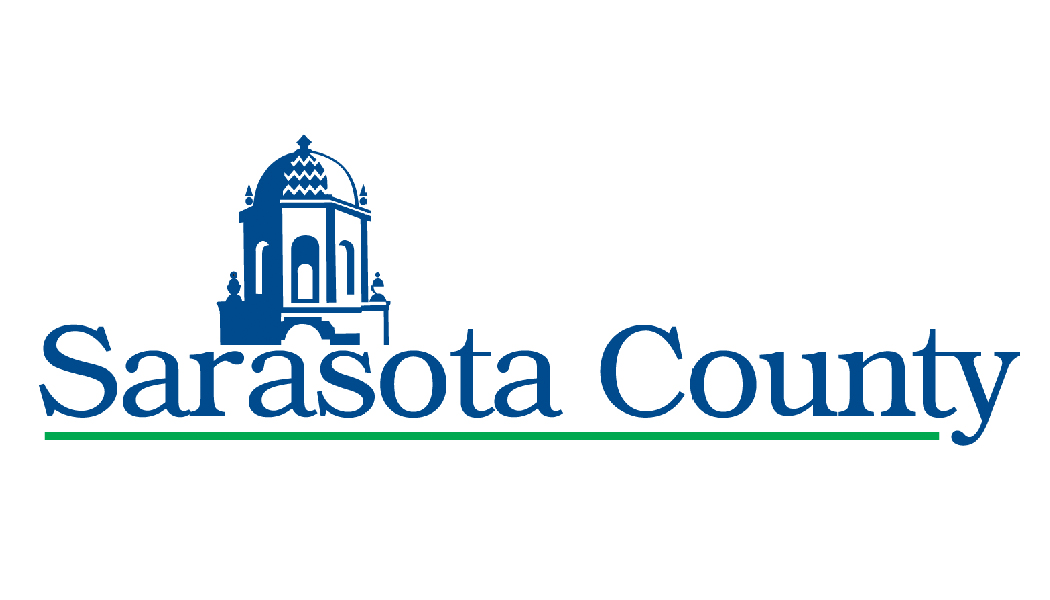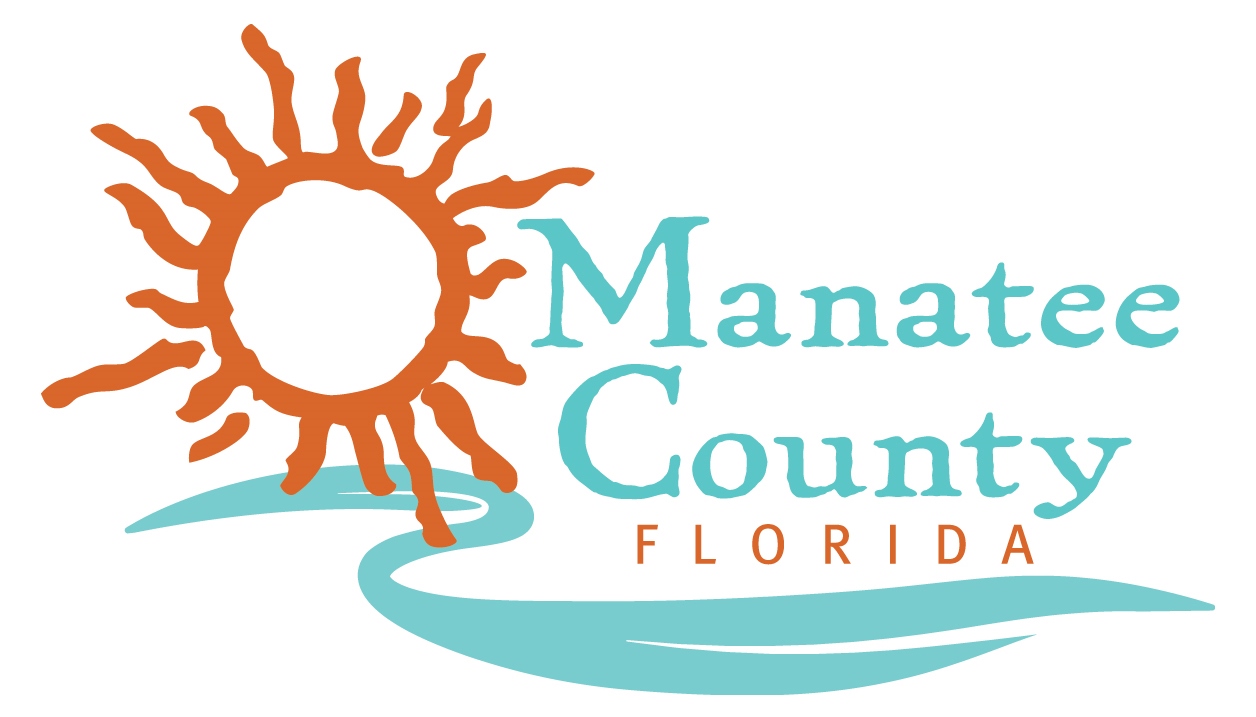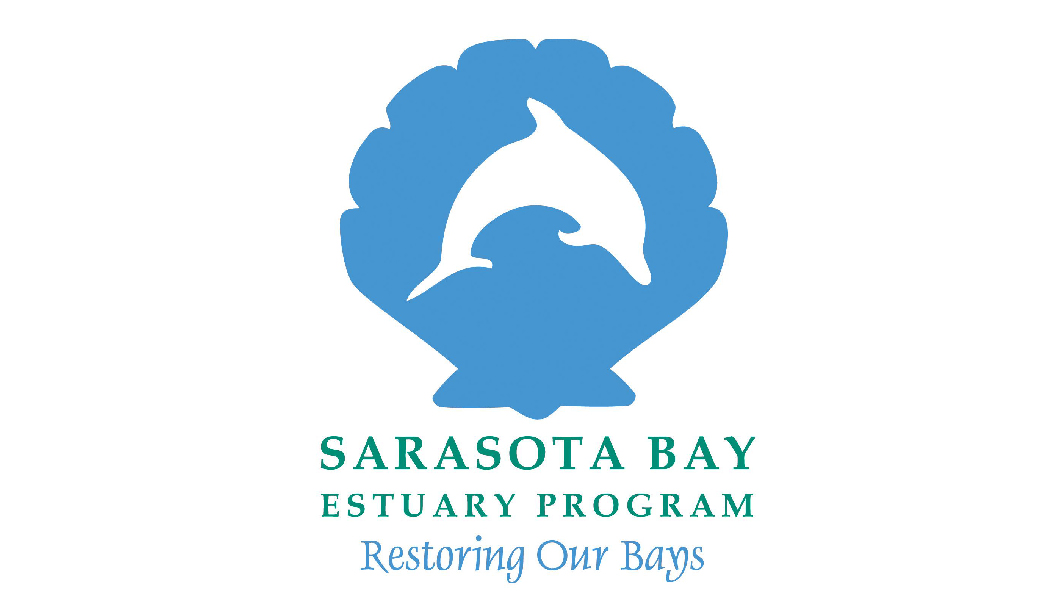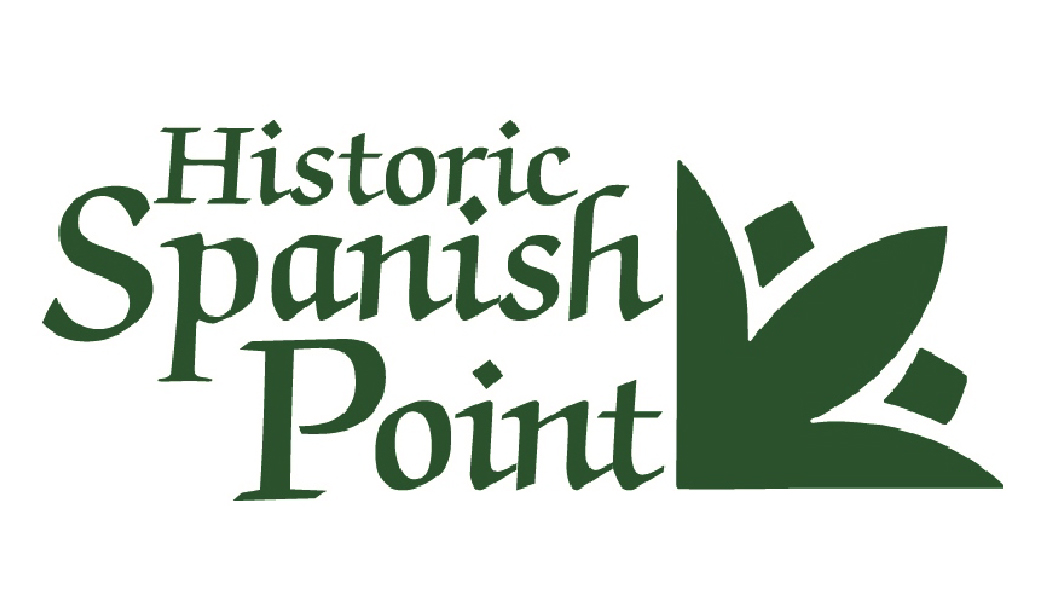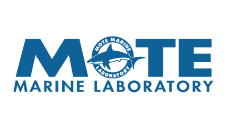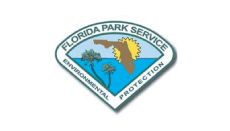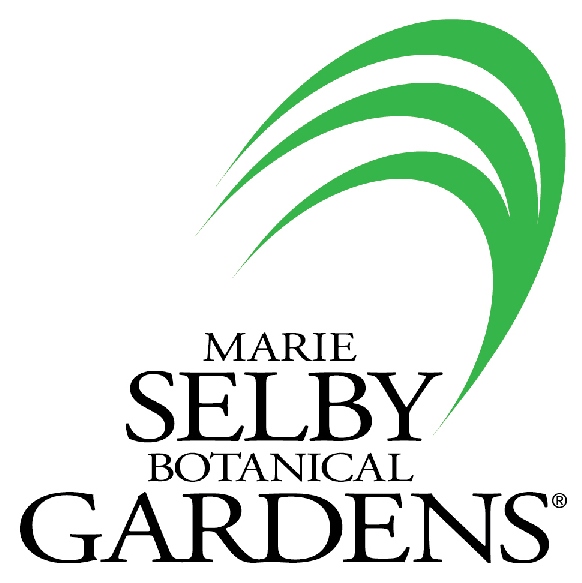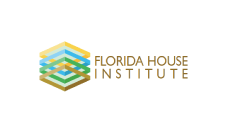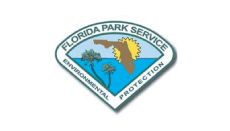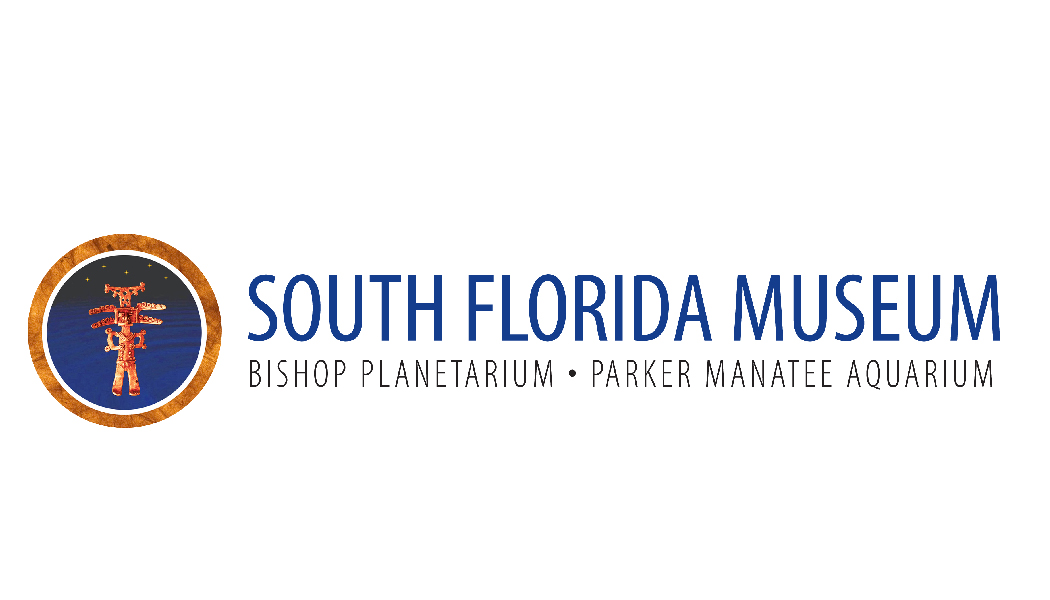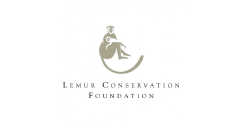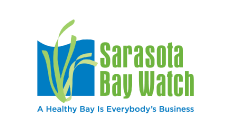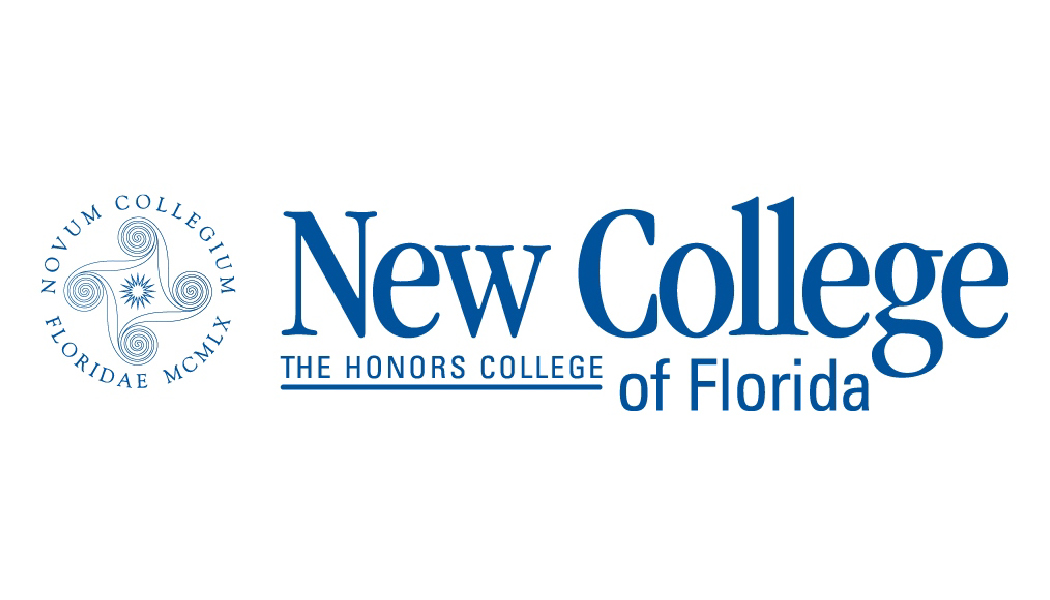 Stop 1: Wetlands
Stop 2: Ecosystems
Stop 3: Water Quality
Stop 4: Mangroves
Stop 5: Sea Grasses
Stop 6: Marine Life
Stop 7: Bay Neighbor Landscaping
Stop 8: Tree Canopies
Stop 9: Prescribed Burns
Stop 10: Exotic Plant Removal
Stop 11: Estuaries
Stop 12: Land Conservation
Stop 13: Green Roofs
Stop 14: Rain Barrels & Cisterns
Stop 15: Sea Level Rise
Stop 16: Wild & Scenic River
Stop 17: Water Preservation
Stop 18: Florida Pines
Stop 19: Stormwater Retention
Stop 20: Tidal Lagoons
Stop 21: Rookeries
Stop 22: Manatee River Manatees
Stop 23: Bay Island Restoration
Stop 24: Salterns
Stop 25: Prehistoric Life on the River
Stop 26: Footsteps of the Past
Stop 27: Living Shorelines
Stop 28: Lemur Land Conservation
Stop 29: Red Bug Slough Preserve
Stop 30: Life Between the Tides
Stop 31: Tidal Creeks
Stop 32: Pet Waste
Many of our audio tour stops located at SEC member sites throughout Sarasota and Manatee Counties are paired with a storyboard. These colorful educational signs tell stories about our local watersheds, highlighting the unique and vibrant habitats occurring there and the simple things individuals can do to help protect them. Each sign delivers a unique message to enhance public understanding of the important and fragile role the natural environment plays in sustaining the health and welfare of our community. Funded in part by the Southwest Florida Water Management District.
P.O. Box 2879
Sarasota, FL 34230