Environmental Water Quality 
For over 10 years, Science and Environment Council has been developing and delivering collaborative educational outreach programs to increase understanding of the general public about watershed connections, their daily impacts on the health of local creeks and bays, and actions they can take around their yards and neighborhoods to improve surface water quality.  Messages on minimizing use of fertilizer, picking up pet waste, and curbing single-use plastics are delivered at outdoor festivals, on social media, in movie theaters, and at bars and restaurants reaching hundreds of thousands each year.
To help residents visualize best practices and take the next step, story sheets and videos were developed on stormwater runoff, rain gardens, pet waste, bioswales, creek restoration and low-impact designs for stormwater treatment at residential and commercial locations.
A watershed awareness campaign was developed specifically for the Phillippi Creek watershed in Sarasota, Florida. Local residents map their watershed location to learn how they're connected to the creek and what they can do to reduce their contribution to stormwater pollution.  Phillippicreek.org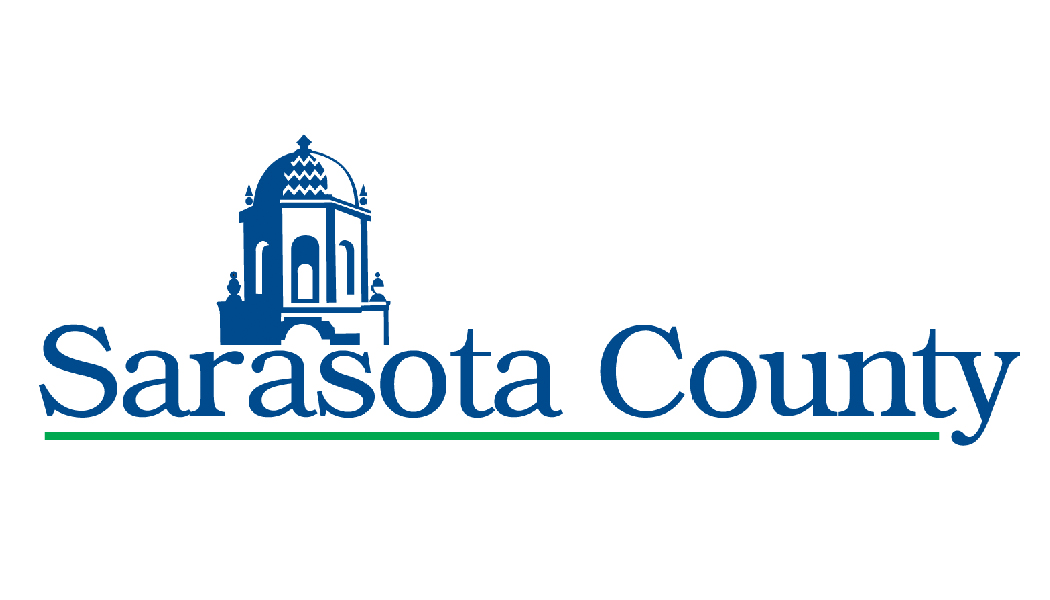 Funded in part by the Sarasota County Stormwater Environmental Utility, Southwest Florida Water Management District, Sarasota Bay Estuary Program, the Longboat Key Garden Club, and Lucky's Market.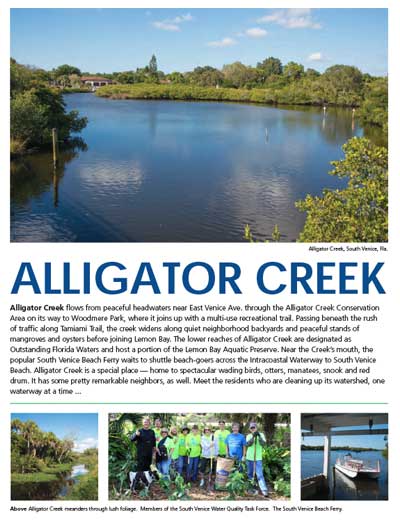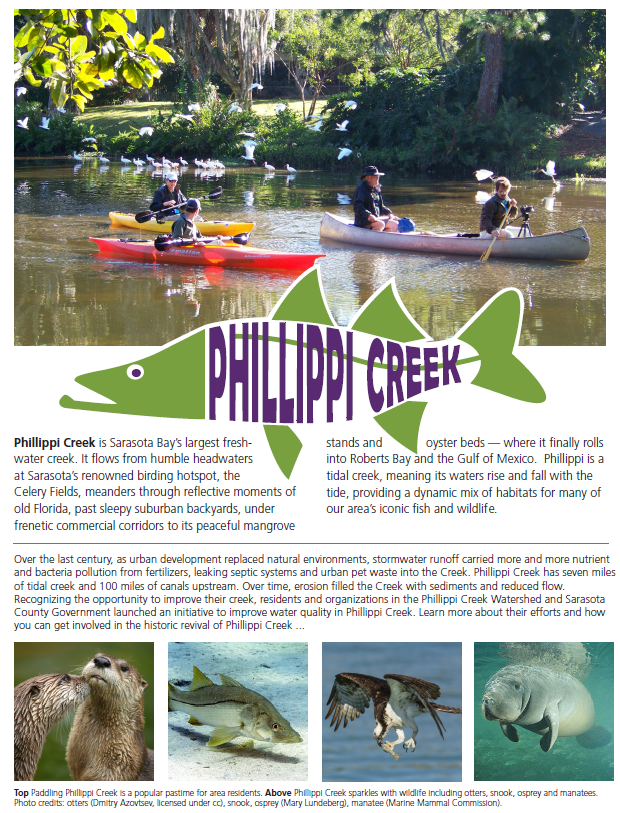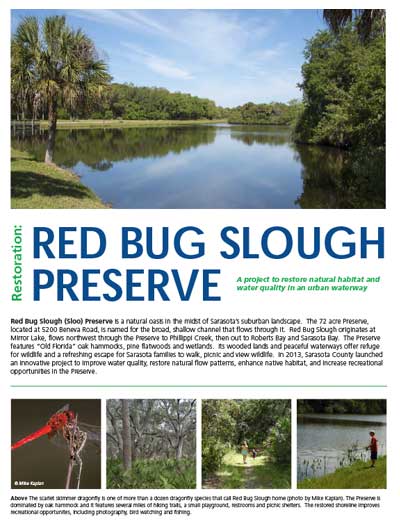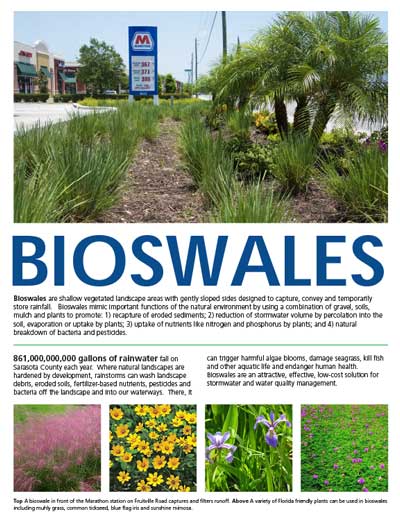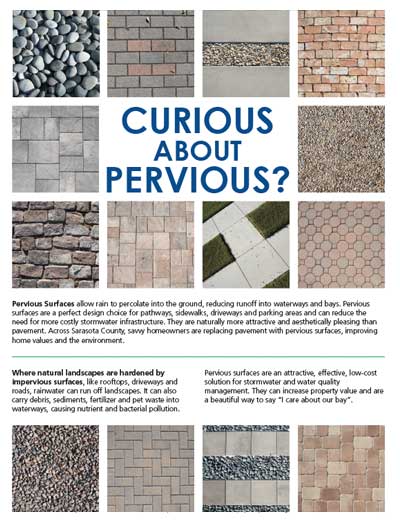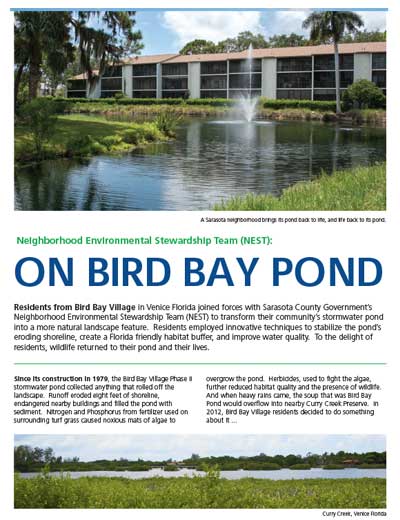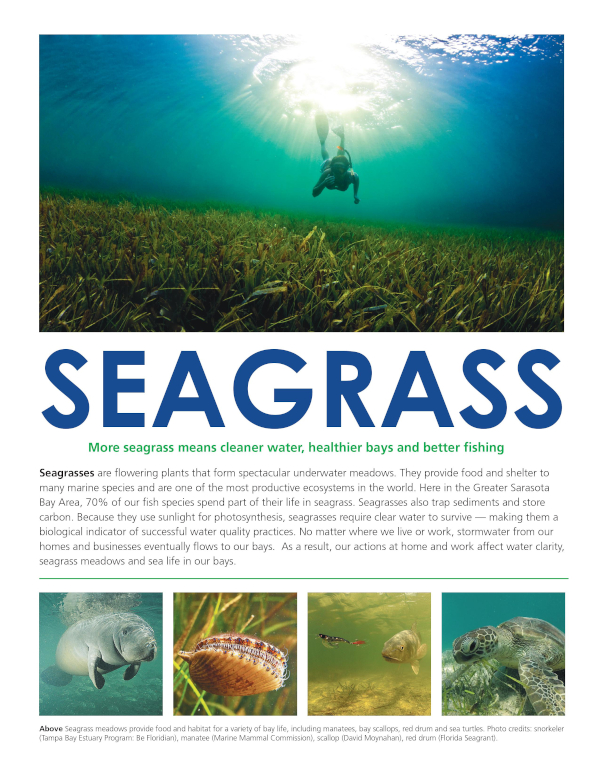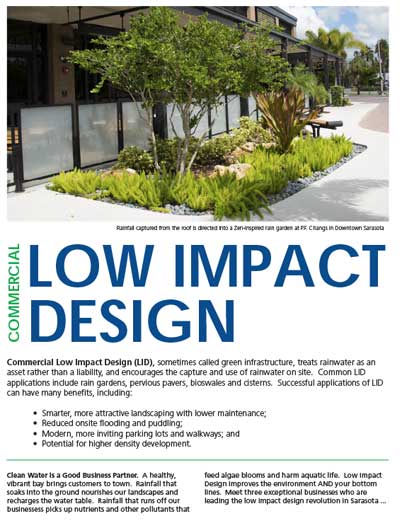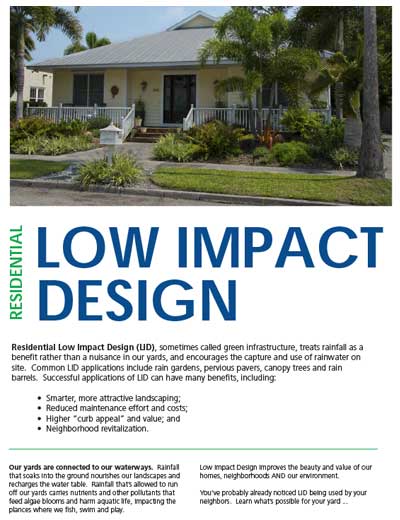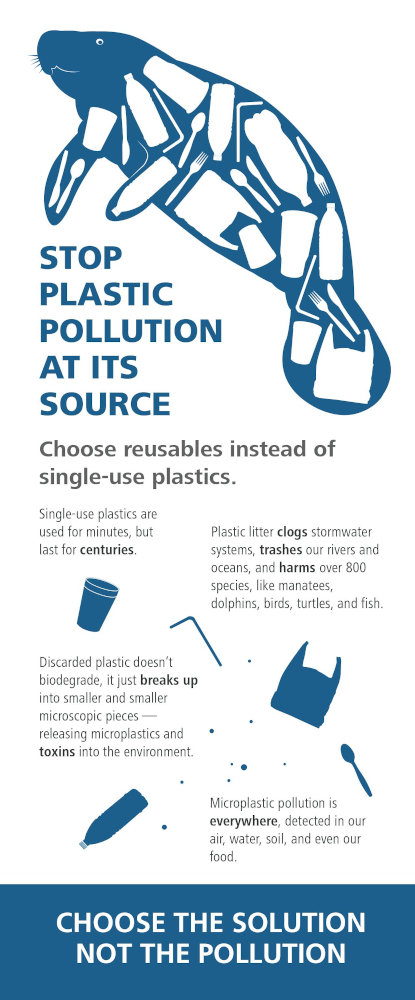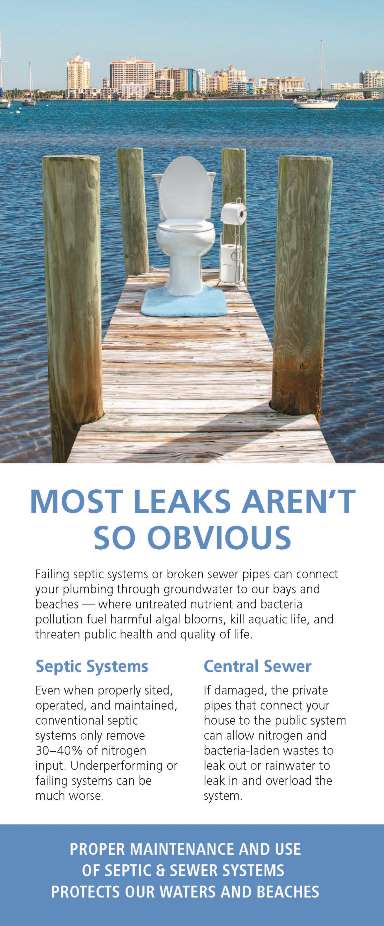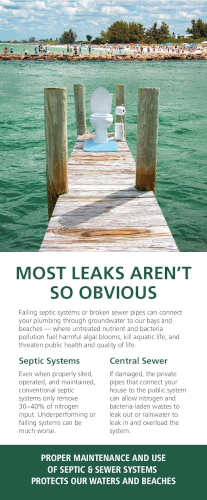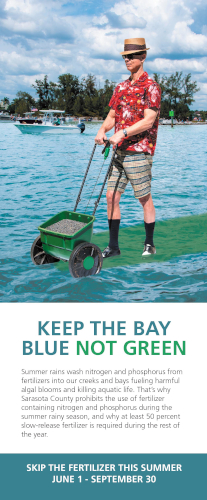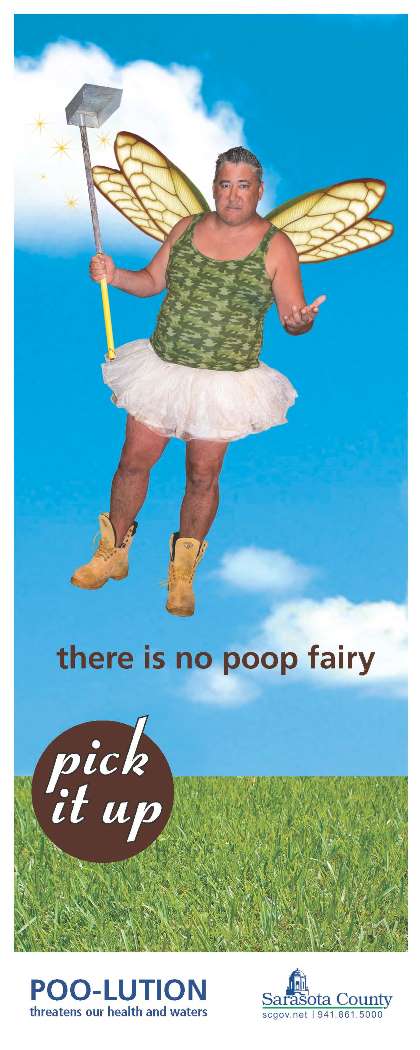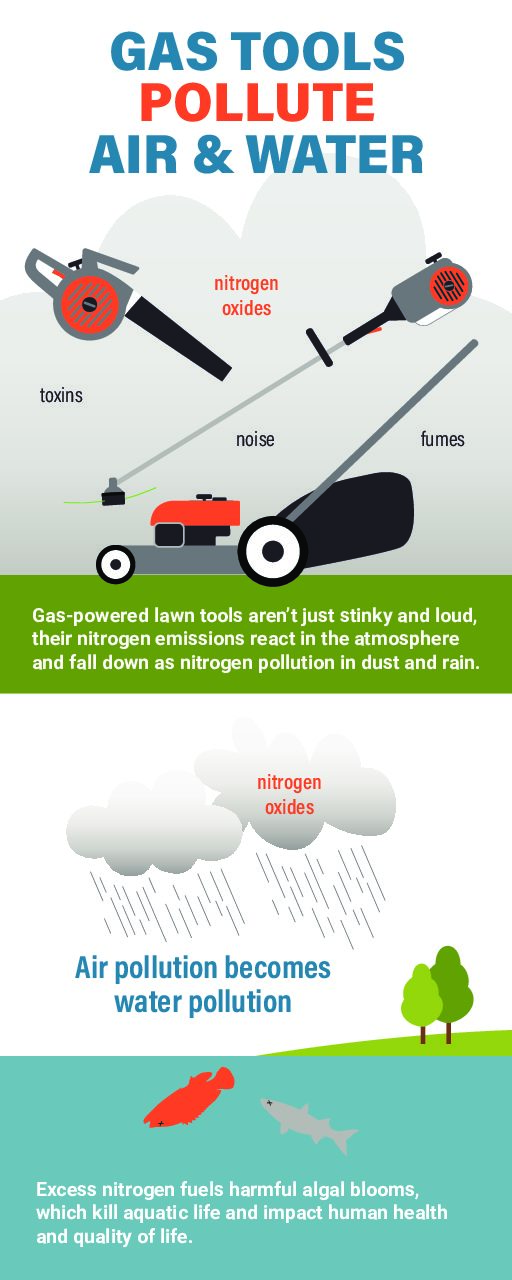 Order Form For Printed Copies
(reserved for Science and Environment Council Members)
Science and Environment Council
P.O. Box 2879
Sarasota, FL 34230