Charlotte Harbor National Estuary Program
1926 Victoria Ave
Fort Myers, FL 33901
(239) 338-2556
More
The CHNEP is a partnership working to protect the natural environment from Venice to Bonita Springs to Winter Haven through implementation of a 20-year plan, the Comprehensive Conservation and Management Plan (CCMP), to protect estuaries and their watersheds.
Conservation Foundation of the Gulf Coast
400 Palmetto Ave
Osprey, FL 34229
(941) 918-2100
More
Conservation Foundation of the Gulf Coast is a nonprofit land trust that works with landowners, businesses, and government to protect the beauty and natural integrity of the bays, beaches, barrier islands and watersheds of Florida's Gulf Coast. The Foundation purchases natural areas, holds conservation easements, and educates for responsible stewardship.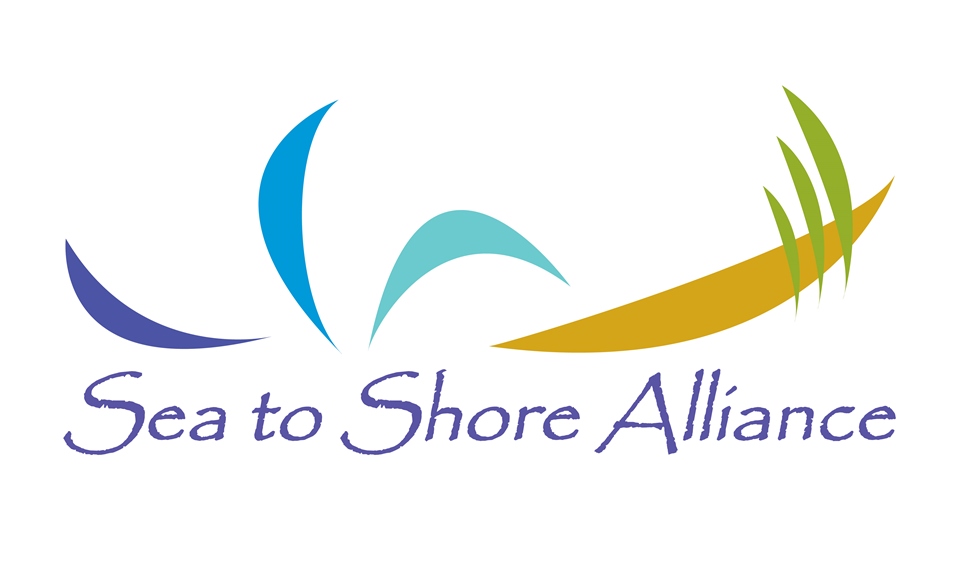 Sea to Shore Alliance
4411 Bee Ridge Road
Sarasota, FL 34233
(727) 954-3390
More
Sea to Shore Alliance works to protect and conserve our world's fragile coastal ecosystems and the endangered species that call them home. Our project areas are broad but they all focus on one of three key species: manatees, sea turtles, and right whales.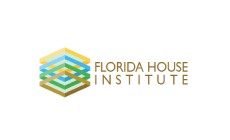 Florida House Institute
4454 Beneva Rd
Sarasota, FL 34233
(941) 924-2050
More
Florida House was the country's first green demonstration house open to the public.  Now it is positioned to be the nation's first high-performance retrofit demonstration house. Florida House aims to be the go-to place for facilitating continuous improvement to homes, neighborhoods and communities through cooperation, partnership, and collaboration.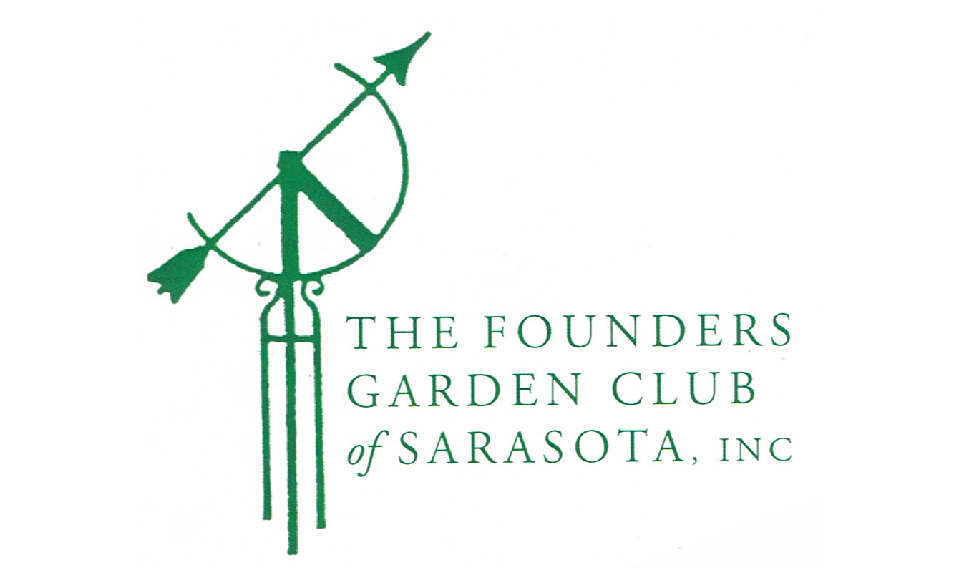 Founders Garden Club of Sarasota
(941) 926-9294